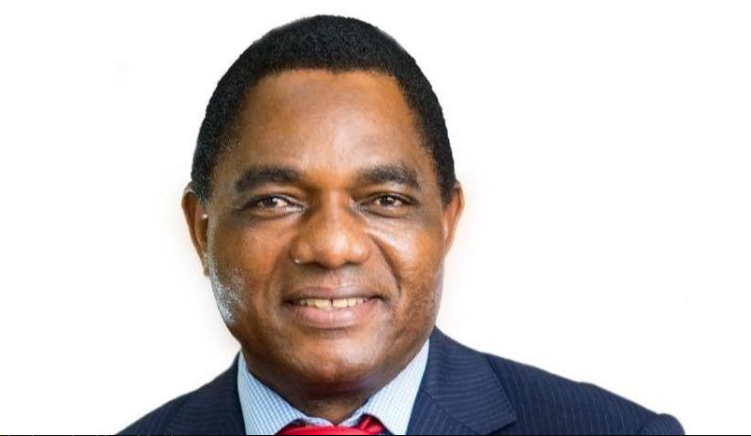 Hakainde Hichilema, is one of Zambia's richest people; he was born into a poor family in the southern district of Monze, but determination in school as he says, wonhim a scholarship to the University of Zambia. He graduated with a degree in economics and business administration before getting an MBA degree at Britain's University of Birmingham.
Hichilema, who is a Christian from the Tonga ethnic group, is married with three children. He has over the years worked his way up to become a wealthy businessman, with interests in finance, ranching, property, healthcare and tourism. At only 26, he was reportedly CEO of the Zambian branch of a large international accountancy firm.
He has been known to be a controversial man; in fact he often mentions that he has been arrested 15 times since getting into politics. For instance, after the 2016 election, he faced treason charges for allegedly failing to pull over to give way to the presidential motorcade. He spent four months in a maximum-security jail before the charges were dropped.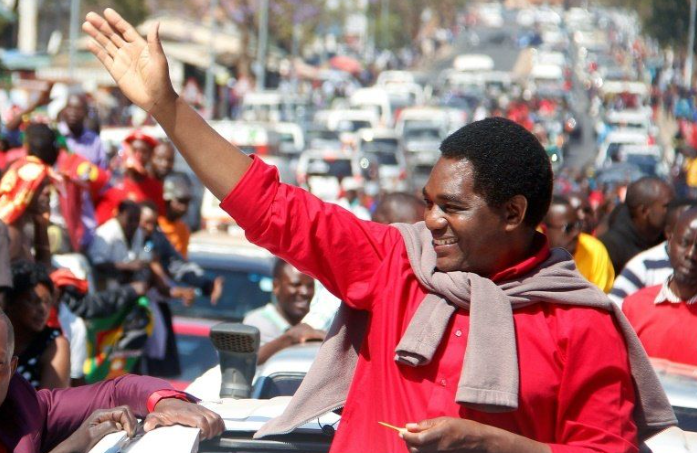 Now 59 years, he describes himself as an ordinary "cattle boy", who herded his family's livestock in his youthful years. The now president-elect who has been leader of the United Party for National Development (UPND) is popularly known to many as HH, or affectionately referred to as "Bally", slang for dad. In the 2016 election he lost by just 100 000 votes, but on Monday's (16th-August-2021) presidential elections, his margin over incumbent president Edgar Lungu was nearly a million.
Hichilema, a veteran opposition politician, had made six bids for the country's presidency. He is said to have used both aspects of his background to appeal to voters; He told voters that they needed a leader who could get the economy movingand also used his agricultural background to appeal to the country's farmers. However it is perceived that it was Hichilema's ability to connect with younger voters that perhaps contributed heavily to his success. More than half of the seven million registered voters in Zambia are under the age of 35.
As president, Hichilema will inherit a troubled economy in a country where more than half the population is living below the poverty line. Just last year, Zambia became the first African nation to default on its debt and for the first time since 1998 also plunged into a recession amidst COVID-19.