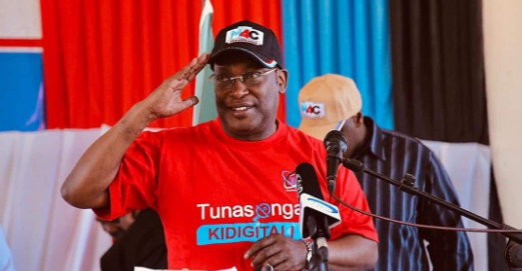 The trial of Tanzania's main opposition party (CHADEMA) chair, Freeman Mbowe,
and three other defendants continued on Monday at the country's High Court Division of Corruption and Economic Sabotage, with citizens who hoped to attend the proceedings being forced to go through registration and submitting their ID numbers to allow them entry into the courtroom; this is a procedure that has never been conducted in any court of law in the country's history.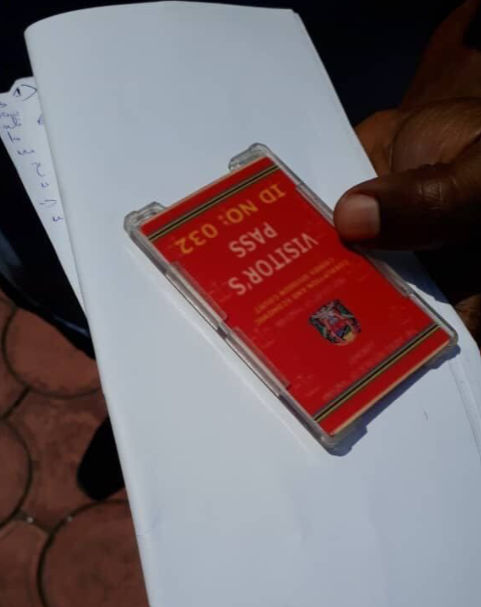 In Monday's proceedings, the second State witness, former Inspector-General of Police Omari Mahita, was questioned by defense lawyers as relates to the evidence he tabled against Mbowe and his co-defendants. Mr Mahita's testimony touched on among other things, the minor case that emerged from last week's proceedings related to the primary case, where Regional Police Commander APC Ramadhani Kingai, told the court that the second accused person Mr Adam Kasekwa, was allegedly found in possession of a pistol with three rounds of ammunitions and 58 pellets of narcotic drugs during a crackdown.
Mr Kingai last Wednesday also added that he was the one who recorded Kasekwa's statement after being apprehended, and went ahead to ask the court to admit it as evidence.
The request was strongly opposed by lead defense counsel Peter Kibatala who asked the court not to admit the statement because it was not made voluntarily. The defense lawyers claimed the accused gave the statement after he was tortured under the supervision of Mr Kingai.
Mr Kibatala also further asked the court on that day to reject the statement because
it was not taken within the time prescribed by law; he argued that while Mr Kasekwa
was arrested on August 5, 2020 in Moshi, Kilimanjaro Region, his statement was
recorded two days later (August 7, 2020). The law requires that the cautioned
statement of an accused person be recorded within eight hours after his or her
arrest.
Fast forward to Monday's events, Mahita was grilled by defense lawyers on the evidence he tabled in court, regarding the controversial exhibit in this case Kasekwa's alleged statement, in addition to the findings of the investigation he carried out as relates to the accused and their alleged plot to carry out terror acts in Tanzania.
The Court also later heard the testimony of the third state witness, a soldier known to many as Constable Msemwa who works at the country's Oysterbay Police Station. The State witness accounts were led by Senior State Counsel, Nassoro Katuga, before the presiding Judge Mustapha Siyani.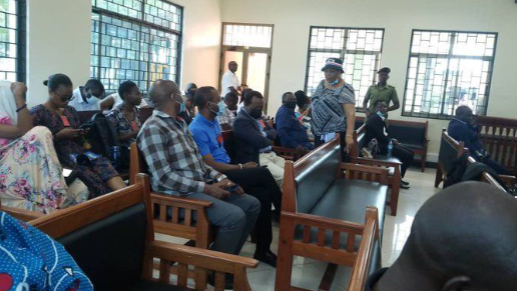 The hearing of the case was adjourned on Monday until September 24, as a fourth
State witness who was expected to present his testimony failed to appear in court
after being involved in an accident. In this case that has the eyes of various people
and organizations across the region and the globe on Tanzania, Mbowe and three
others are being tried over terrorism-related charges and economic sabotage,
charges they have denied.