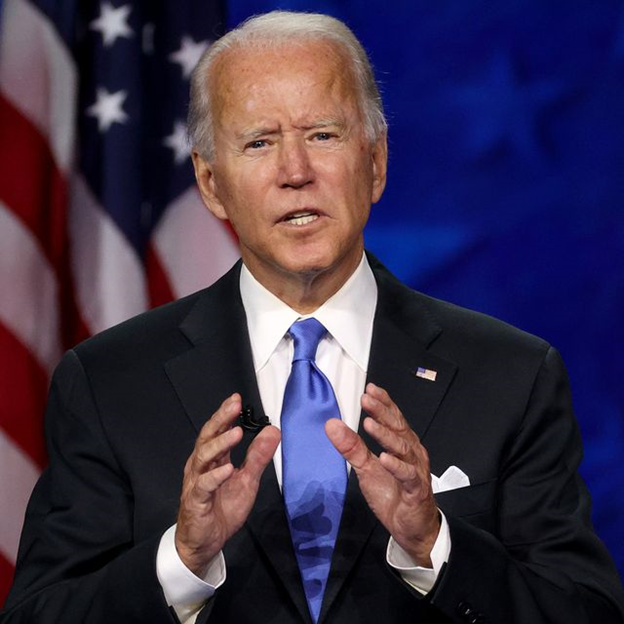 United States President Joe Biden, made official his intent to nominate Dr. John Nkengasong, the head of the Africa Centres for Disease Control and Prevention, to lead the President's Emergency Plan for AIDS Relief (Pepfar). The announcement for the President's intent to nominate Dr Nkengasong to lead the public health programme, aimed at combatting HIV/Aids came on Monday.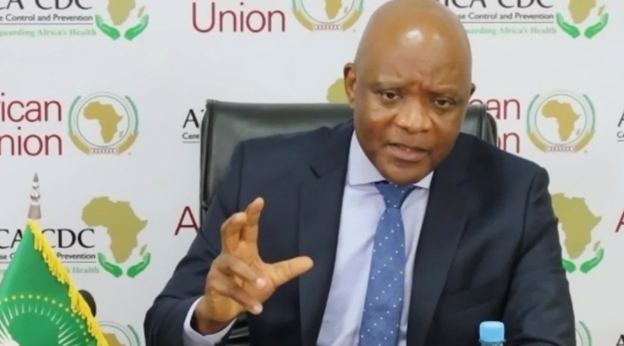 Africa CDC, for which Dr Nkengasong is director, is an agency leading the fight against the COVID-19 pandemic, and was launched in 2017. Part of the African Union, the agency rose to prominence during the COVID-19 pandemic as the coordinating body of the continental response, working with countries to secure tests, boost laboratory capacity, manage outbreaks, and access vaccines. In response to the news of the President's intent to nominate him, this is what Dr Nkengasong had to say:
"I thank the Biden-Harris administration for having the confidence in their intent to nominate me…" he said.
He added that the nomination still needed confirmation by the U.S. Congress, saying that it's a cabinet position.
The $7bn Pepfar programme is known for offering funding and treatment to governments, meant for people who are living with HIV, with majority of them in sub-Saharan Africa. Since its inception in 2003, the U.S. has invested over $85 billion in the global HIV/AIDS response. The US government initiative has been without a head since February last year; its former leader Deborah Birx left to join the US coronavirus task force.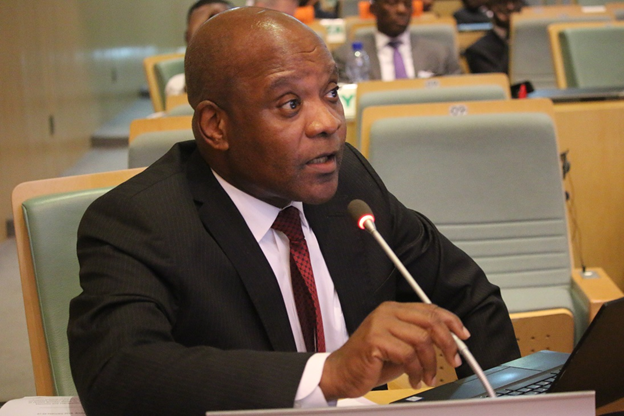 Before heading the Africa CDC, Dr Nkengasong was one of the founding leaders of PEPFAR as Co-Chair of its Laboratory Technical Working Group. He has over 30 years of experience in working on HIV/AIDS related projects and institutions; this includes building up one of the most sophisticated laboratories for HIV in sub-Saharan Africa in Côte d'Ivoire while working at the field station of the U.S. Centers for Disease Control and Prevention in the mid-1990s. He has also served as a board member for the International Vaccine Initiative in New York, and the Coalition for Epidemic Preparedness Innovation, in Norway. 
Dr Nkengasong is also the recipient of numerous awards and recognitions, and has served as one of the World Health Organization Director General's Special Envoys for COVID-19 since 2020. If approved, the Cameroon-born virologist will become the first person of African origin to head the programme.