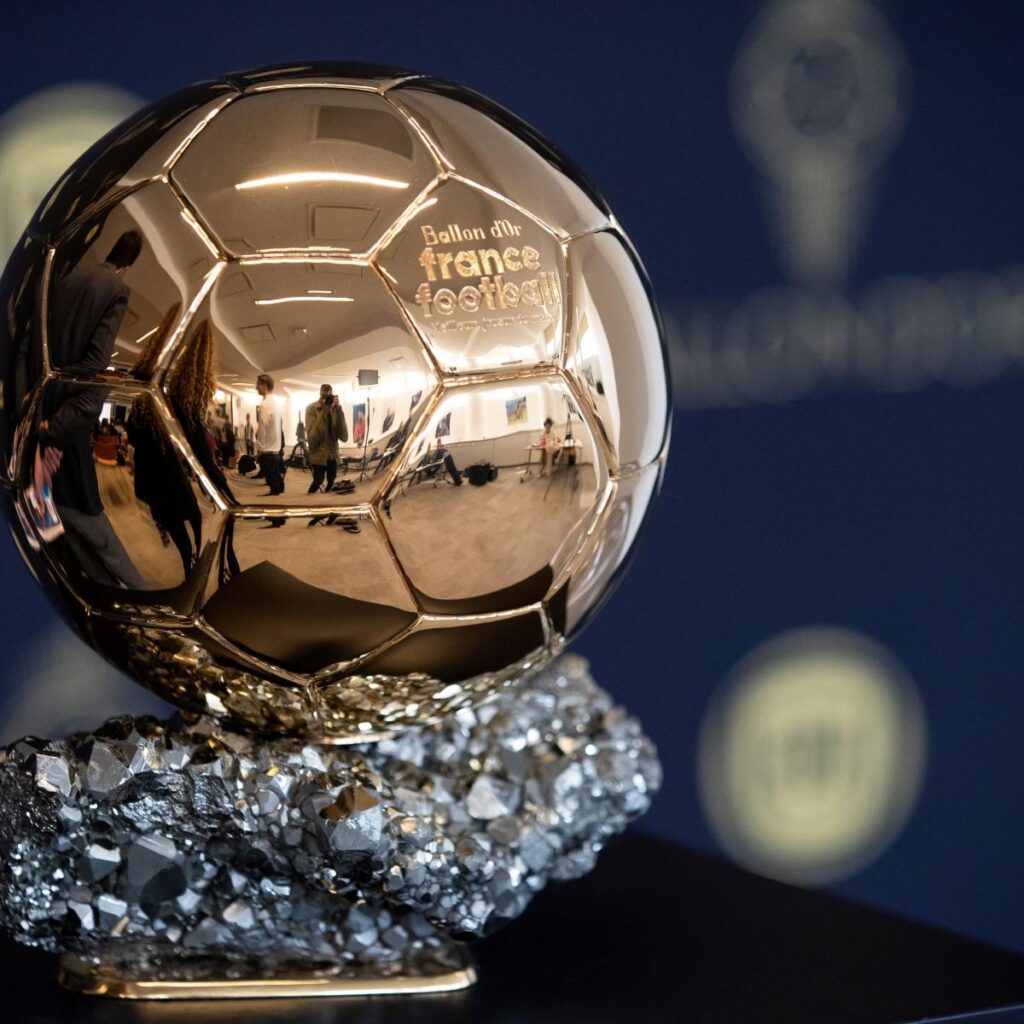 Nyota wa kandanda Lionel Messi, Jorginho na N'Golo Kante wametajwa katika orodha ya wachezaji wengine 30 watakaowania tuzo ya Ballon d'Or 2021.
Watatu hao wanaongoza kwenye orodha ya tuzo hiyo inayotolewa na shirika la mpira la France Football.
Mshindi mara sita wa Ballon d'Or Lionel Messi ameshinda tuzo nyinginezo ikiwemo tuzo ya Copa America alipoichezea timu ya taifa lake Argentina.
N'Golo Kante na Jorginho wameisaidia klabu ya Chelsea kushinda michuano ya Champions League.
Kante alishinda tuzo ya Player of the Match katika fainali na klabu ya Manchester City, nae Jorginho aliisaidia timu yake ya Italia kushinda michuano ya Euro 2020.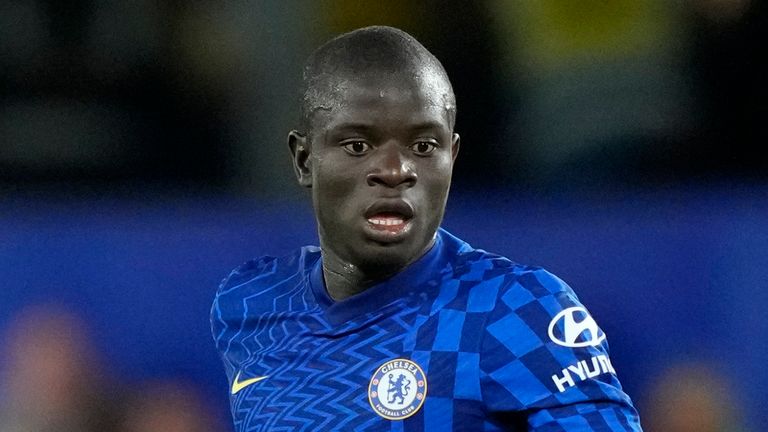 Wachezaji wengine waliorodheshwa kuwania tuzo hiyo ni wachezaji watano wa Chelsea ikiwemo kapteni Cesar Azpilicueta na wengine watano kutoka klabu ya Manchester City washindi wa Premier League champions.
Harry Kane ni kati ya wachezaji wengine 13 wa Premier League ambao wameteuliwa ikiwemo Phil Foden, Mason Mount and Raheem Sterling.
Wachezaji kutoka klabu ya Manchester United Bruno Fernandes na Cristiano Ronaldo na Mohamed Salah wa Liverpool pia wameorodheshwa kuwania tuzo hiyo.
Orodha kamili ya wale waliteuliwa kuwania tuzo ya kila mwaka ya Ballon d'Or ni kama ifuatavyo:
Cesar Azpilicueta (Chelsea)
Nicolo Barella (Inter Milan)
Karim Benzema (Real Madrid)
Leonardo Bonucci (Juventus)
Kevin de Bruyne (Manchester City)
Giorgio Chiellini (Juventus)
Cristiano Ronaldo (Manchester United)
Ruben Dias (Manchester City)
Gianluigi Donnarumma (Paris Saint-Germain)
Bruno Fernandes (Manchester United)
Phil Foden (Manchester City)
Erling Haaland (Borussia Dortmund)
Jorginho (Chelsea)
Harry Kane (Tottenham)
N'Golo Kante (Chelsea)
Simon Kjaer (AC Milan)
Robert Lewandowski (Bayern Munich)
Romelu Lukaku (Chelsea)
Riyad Mahrez (Manchester City)
Lautaro Martinez (Inter Milan)
Kylian Mbappe (Paris Saint-Germain)
Lionel Messi (Paris Saint-Germain)
Luka Modric (Real Madrid)
Gerard Moreno (Villarreal)
Mason Mount (Chelsea)
Neymar (Paris Saint-Germain)
Pedri (Barcelona)
Mohamed Salah (Liverpool)
Raheem Sterling (Manchester City)
Luis Suarez (Atletico Madrid)