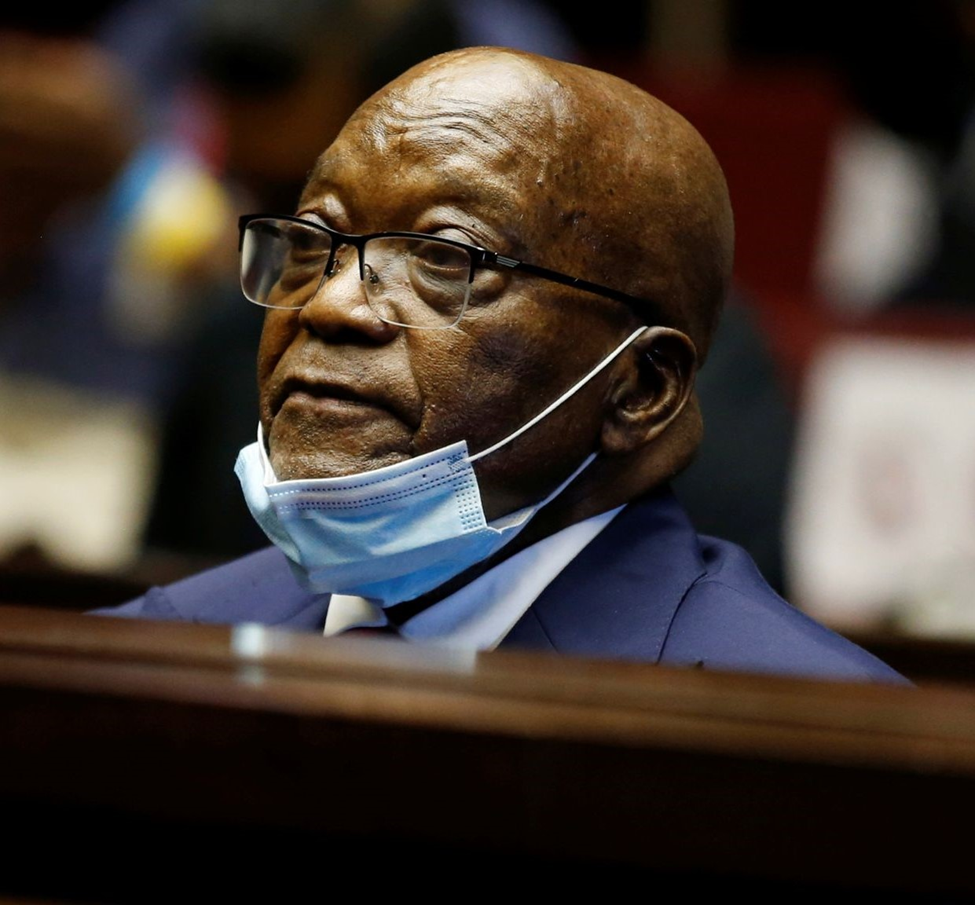 South African prosecutors said Wednesday they have created a new task force to pursue the damning findings of a landmark report into endemic corruption under former president Jacob Zuma.
After four years of investigations, a special commission last week released the first volume of its findings into how Zuma's presidency allowed graft to undermine even the most basic functions of government. Among its findings, the report said that the National Prosecuting Authority (NPA) had failed to pursue cases of high-level corruption after years of political interference in the agency.
The NPA has acknowledged its problems, and said in a statement that it has formed a new task team with the Directorate for Priority Crimes Investigations. Popularly known as the Hawks, the DPCI is South Africa's most elite police unit.
They are "systematically reviewing the commission's findings and recommendations, with a view to investigating and building cases for criminal prosecution against those who broke the law, be they from the public or private sectors," the statement said.
"Rebuilding the NPA… was never going to be quick or easy," it said. "Yet, significant progress has been made, and the NPA is slowly but surely being rebuilt to enable it to deliver on its vital mandate."
Prosecutors are already working to transfer digital evidence amassed by the commission, and has sought additional resources from the national treasury to bolster its efforts, the statement said.
Zuma, 79, repeatedly refused to testify to the commission and in July was jailed for contempt of court. Despite the corrupt reputation of his presidency, Zuma remains popular among many grassroots ANC members.
His imprisonment sparked violent protests that devolved into rioting and looting in his home region, KwaZulu-Natal, and spread to the financial hub Johannesburg.
In a separate case, Zuma is facing 16 charges of fraud, graft and racketeering relating to a 1999 purchase of military equipment from five European arms companies when he was deputy president.