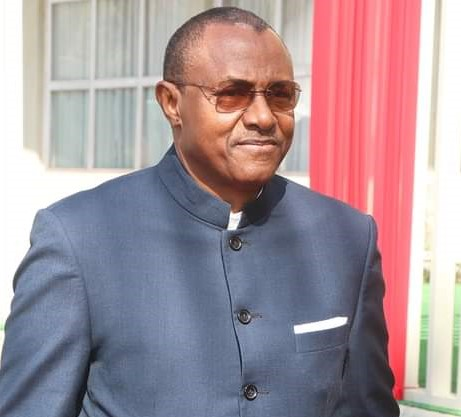 Guinea's transitional prime minister, Mohamed Beavogui, on Wednesday painted a bleak picture of the country's finances five months after a coup, citing a multi-billion dollar mining shortfall and mass discrepancies on the government payroll.
Beavogui was appointed the civilian head of the government last October by the junta that seized control the previous month, ousting president Alpha Conde after 11 years in power.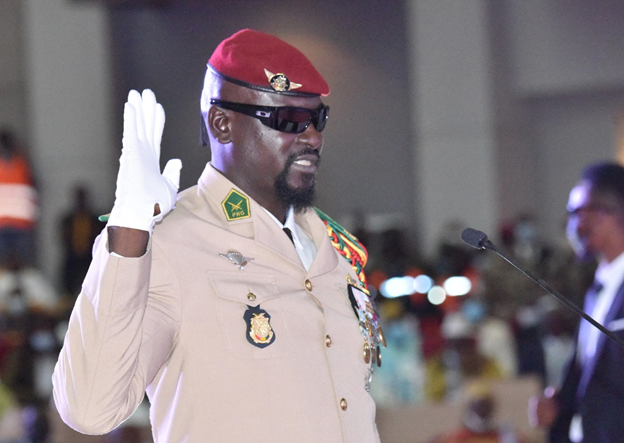 Coup leader and transitional president Colonel Mamady Doumbouya "opened a new page for us on September 5", Beavogui said in an interview broadcast on state television. He said that transparency was key to improving the impoverished West African nation's financial management.
"Today, believe me, the pipelines in which the resources of the tax system flow to the treasury are pierced on all sides," the technocrat added.
"According to the IMF, in 2020 Guinea mined the equivalent of $3.8 billion worth of bauxite, which was sold. What went into the state coffers was barely $200 million," Beavogui said.
The former French colony has the world's largest reserves of bauxite, the primary source of aluminium, and mining is the key driver of its economy.
Beavogui also said that between the coup on "September 5 and the end of October, Guinea's wage bill increased".
"The number of civil servants increased by 4,500 in around a month, even though officially no-one new had been recruited," he said, without attributing the disparity to the coup.
"I asked for an audit and found out we have two files: the pay file and the staff file. The two files do not correspond with each other. So we don't know who we're paying." Conde sparked mass protests in 2020 after pushing through a constitutional change allowing him to seek a third term. He then won a violently disputed October election, which the political opposition