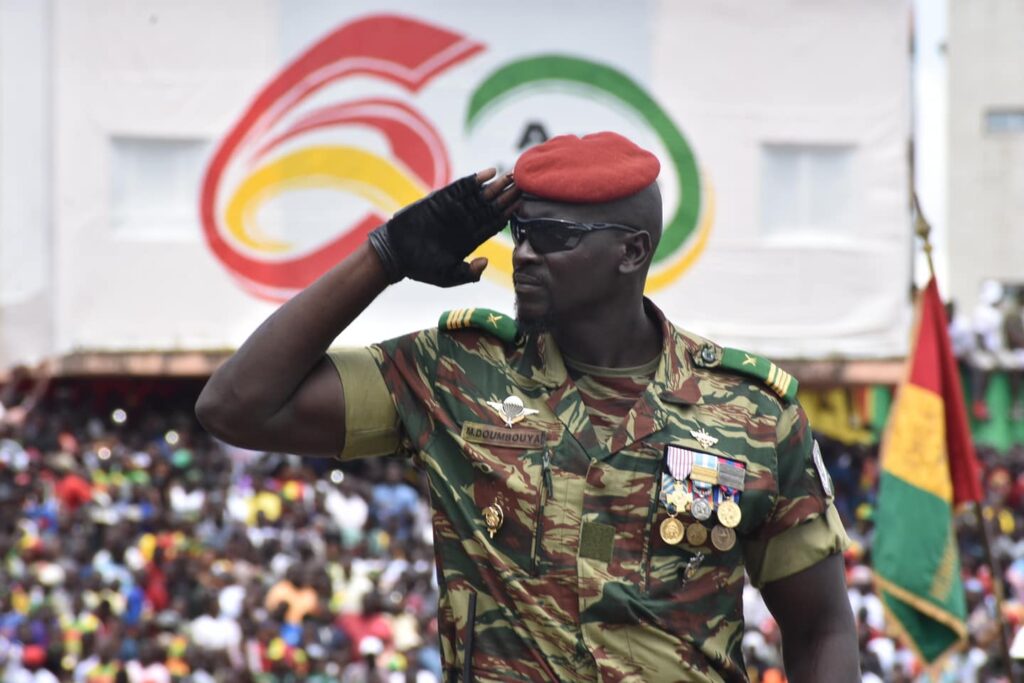 Guinea's strongman Colonel Mamady Doumbouya has pardoned two army officers jailed in 2013 for attacking the residence of ex-president Alpha Conde, who was ousted in a coup last year. Gunmen attacked Conde's residence in the suburbs of the West African country's capital Conakry in July 2011.
The move, following Conde's election to office in December 2010, triggered a wave of arrests of soldiers perceived as close to General Sekouba Konate. Konate briefly ran a transition government before staging the 2010 election that Conde won.
Two army officers, Commander Alpha Oumar Diallo and Jean Guilavogui, were arrested for their alleged role in the attack on Conde's home, and sentenced to life in prison in 2013. Guinea's Supreme Court later overturned the sentence, but the pair were never released from prison. On Wednesday evening, a decree read out on public television said that Doumbouya had pardoned the two.
A former special forces commander, Doumbouya deposed Conde in a putsch in September last year, after months of brewing discontent over the ex-president's rule. Conde, 83, left Guinea this month to seek medical treatment in the United Arab Emirates.