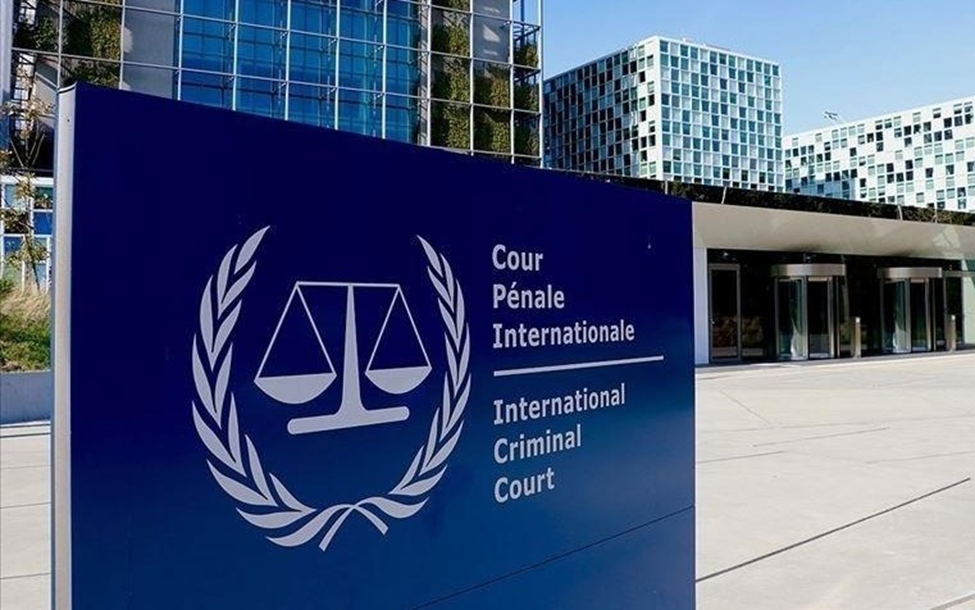 Three EU countries said on Monday they were giving around 2.5 million euros ($2.7 million) to the International Criminal Court as it probes alleged war crimes in Ukraine. The announcements by the foreign ministers of Germany, the Netherlands and Sweden were made just after they met the ICC's chief prosecutor Karim Khan with other EU nations.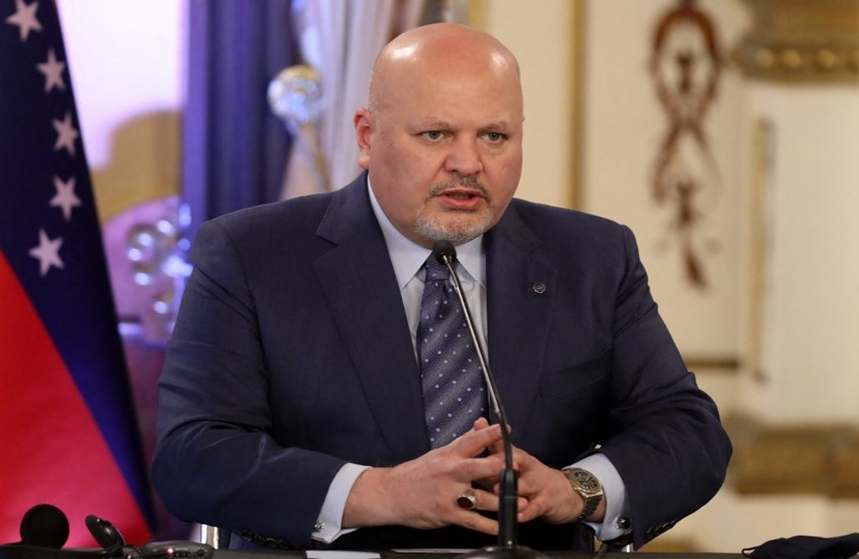 Khan announced in early March, a week after Russia's invasion of its pro-Western neighbour, that his office had opened "active investigations" into possible war crimes in Ukraine.
Atrocities uncovered in the town of Bucha near Kyiv this month and a deadly missile attack on a crowded train station in Ukraine's eastern city of Kramatorsk last week have spurred moves to help the probes. The investigations are being led by Ukraine's prosecution service with forensic experts deployed from several EU countries.
The European Union last week announced it was giving 7.5 million euros to train Ukrainian prosecutors to investigate alleged war crimes.
Germany's Foreign Minister Annalena Baerbock and her Dutch counterpart Wopke Hoekstra on Monday said their governments were each donating one million euros to the ICC for its probes. Swedish Foreign Minister Ann Linde said Stockholm was giving five million kronor (485,000 euros, $530,000).
Hoekstra said the view of the EU foreign ministers was that The Hague-based ICC was the best-placed institution to bring the perpetrators of alleged war crimes in Ukraine to justice.
"Each of the member states is truly committed to make sure justice is being done… given the horrible images and the clear crimes that that that we've all seen on television that are truly appalling," he said.
Ukraine's government and some EU countries have said Russia has committed war crimes. Moscow denies the accusations. Top EU officials, however, have been more prudent, observing due process and preferring to await the results of the war crimes investigations.
European Commission chief Ursula von der Leyen, who visited Bucha on Friday, said as she left Ukraine: "If this is not a war crime, what is a war crime?"