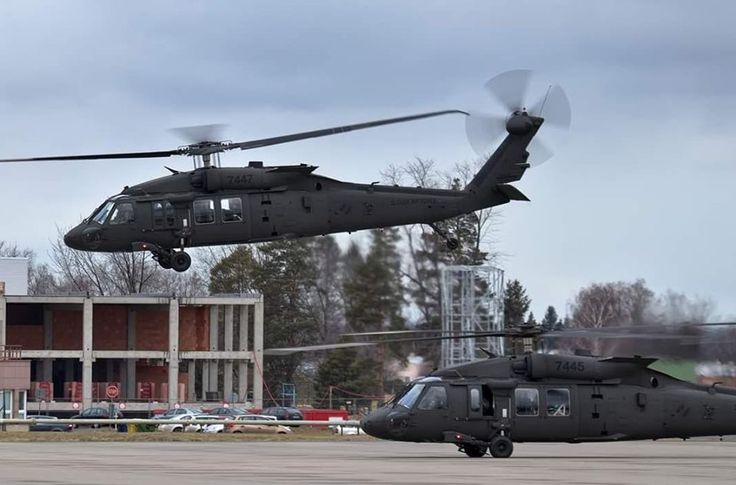 Slovakia has donated one Mi-2 and four Mi-17 helicopters and thousands of Grad rockets to Ukraine, Defense Minister Jaroslav Nad said on his Facebook account on Thursday.

"This assistance to Ukraine, as well as all previous supplies, will be reimbursed from the European Peace Facility, which is a strong expression of the European Union's solidarity with Ukraine, "Nad said.

The defense minister said Ukraine was already using the donated helicopters and ammunition and that the helicopters donated had been replaced by UH-60M Black Hawks.

Slovakia has donated military equipment to Ukraine worth 154 million euros ($160 million) since the beginning of the war, the defense ministry said.

Ukraine has pleaded for allies to send more weapons to help it repel Russia's invasion, with officials saying only a fraction of what they have asked for has so far been delivered.