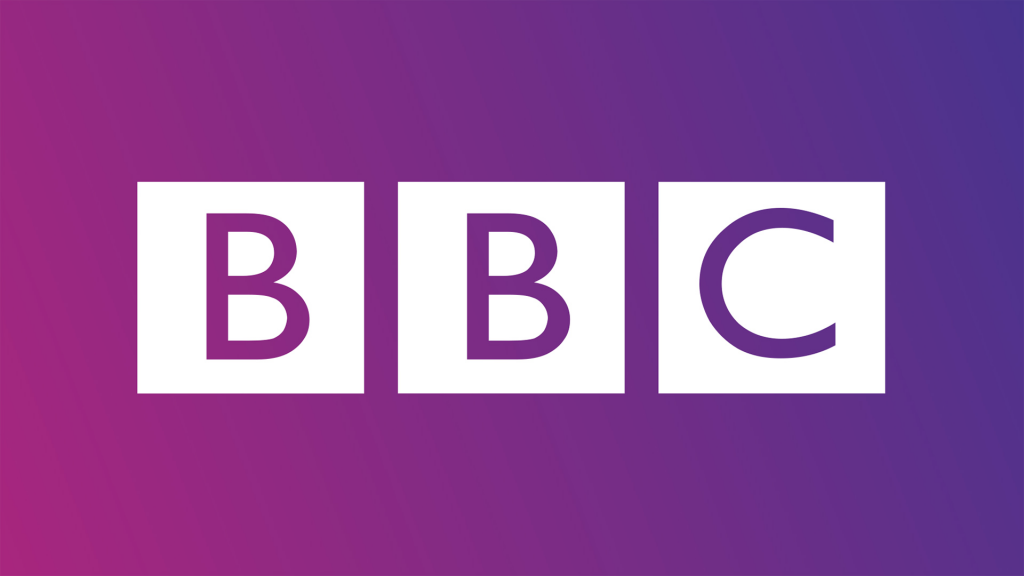 Nigeria's government on Thursday threatened to sanction the BBC and a local media group for "glorification of terrorism" after they broadcast documentaries about criminal gang warlords in the country's northwest.
Rural northwest and central Nigeria are facing violence from heavily armed gangs known locally as bandits who raid villages to loot and kidnap scores of residents for ransom.
BBC Africa Eye's documentary "The Bandit warlords of Zamfara" interviewed gang members and victims to investigate violence in northwest Zamfara state.
Trust TV, part of a local Daily Trust media organization, has also broadcast an interview with a well-known bandit leader in a documentary about the violence.
Information Minister Mohammed Lai told reporters the national broadcasting commission was investigating whether the two had broken broadcasting regulations.
"I can assure you, there will be consequences," the minister said. "They will not get away with this naked glorification of terrorism and banditry in Nigeria."
The BBC in a statement on Thursday said it stood by the report.
"BBC Africa Eye often deals with controversial and complex subjects," it said.
"This story is overwhelmingly in the public interest and the BBC stands by its journalism," it added.
Nigeria has classified the bandit militias as terrorist groups partly to allow the military more flexibility to combat them.
Thousands of people have been killed and hundreds of thousands more displaced by violence in northwest and central Nigeria in recent years, according to the UN and analyst data.
Last year, Nigeria's government shut down Twitter for seven months after the social media platform deleted a tweet from President Muhammadu Buhari and officials criticised it for allowing posts from separatist agitators in the country's southeast.
Abuja lifted the suspension after talks with Twitter, but demanded conditions, including Twitter registering its operations in Nigeria, Africa's largest economy.
The suspension promoted international outcry over freedom of expression and shocked many in Nigeria where Twitter has a major role in political discourse, including the "BringBackOurGirls" hashtag deployed after Boko Haram jihadists kidnapped nearly 300 schoolgirls in 2014.