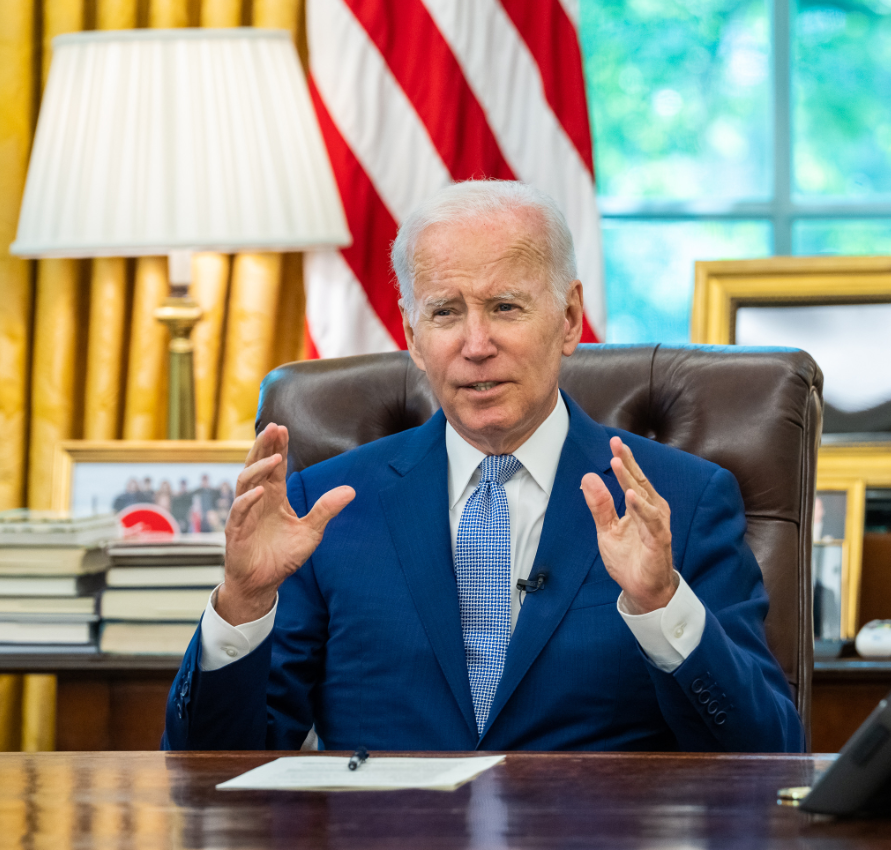 President Joe Biden has issued an executive order pardoning all Americans who have been convicted by the federal government of possessing small amounts of marijuana.
The measure will affect only a small number of marijuana convictions as most occur at the state level. Biden's announcement contradicted his promise that there would be "no one in jail for marijuana," which he promised as a presidential candidate.
Recent polls show that most Americans believe that marijuana should be legal.
"Sending people to prison for possession of marijuana has increased many lives and imprisoned people for behaviour that many states no longer prohibit," President Biden said in a statement on Thursday.
He added that minorities of people of color are more likely to be jailed for marijuana statistically.
As a candidate for the White House, Biden was criticized for writing a 1994 crime bill that tightened penalties for drug crimes and led to more incarceration of minorities.
In Thursday's summary, a White House official told reporters that "there are no people currently in federal jail just because they are found with marijuana."
However, the amnesty would remove "unnecessary barriers to jobs, housing, and educational opportunities" after prisoner records are expunged, Biden said.
U.S. officials estimate about 6,500 people convicted of possessing low amounts of marijuana will benefit from Biden's pardon. The president said he would call on all state governors to grant their marijuana exemptions. He is also ordering the Department of Justice and the Department of Health to review how marijuana is classified under federal law.
"We classify marijuana on the same level as heroin — and worse," Mr Biden said. "It doesn't make sense."
Marijuana is already legal in 19 states. Its use for medical purposes has been legalized in 37 states.