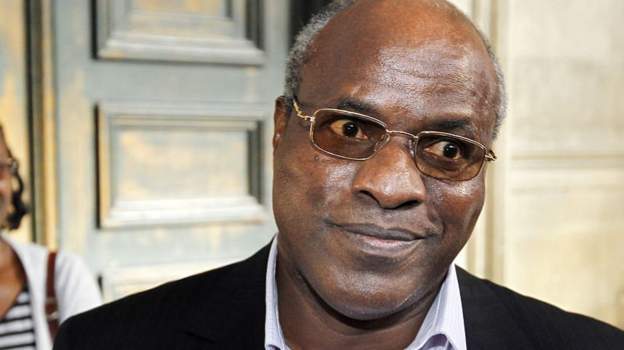 A former gynaecologist from Rwanda has gone on trial in France on charges of genocide and crimes against humanity.
In 1995 – a year after the Rwandan genocide – a complaint was filed against Sosthene Munyemana in the city of Bordeaux.
It took French prosecutors 28 years to bring the case to trial.
Mr Munyemana, who has lived in France since 1994, is accused of organising torture and killings.
He was a 29-year-old gynaecologist living in the south of Rwanda at the time of the genocide.
The key to an office in a place called Tumba will strongly feature during his trial in Paris.
Mr Munyemana, who admits he had the key, says people from the Tutsi population sought refuge in the office.
The defence lawyer argues he worked to prevent the genocide.
But prosecutors say he locked them inside in inhumane conditions before they were taken away to be killed.
One thing that both sides agree on is that it is unacceptable that it has taken so many years for this case to come to court.
Mr Munyemana, who denies the charges, faces life in prison if convicted.