" President Samia Suluhu may have halted Tanzania's slide away from democracy but she is yet to fully embrace Measures needed to reverse it "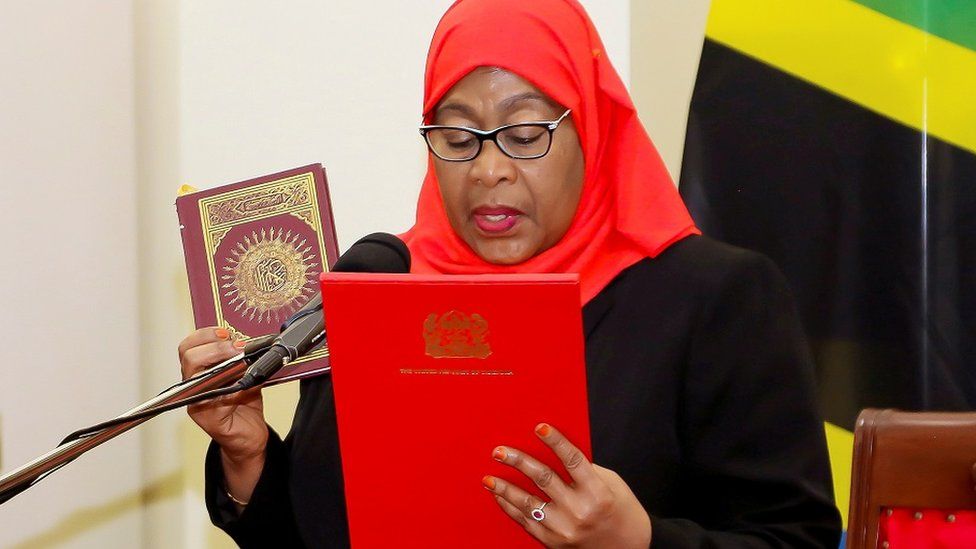 Tanzanian President Samia Suluhu has broken her silence on the growing clamour for constitutional review, noting that her priority is to stabilise the country's economy.
This stance, coming after the ruling Chama cha Mapinduzi (CCM) earlier said law reforms were not a priority, has made the opposition push harder for a revival of the Katiba review process, which was abruptly abandoned in 2014.
President Suluhu insists that it is too early to discuss a new constitution.
"It is true we have done well in the past few months. But on this one (constitution), I' am pleading with you to give me more time to build the economy," she said during a meeting with Tanzanian editors at State House, Dar es Salaam.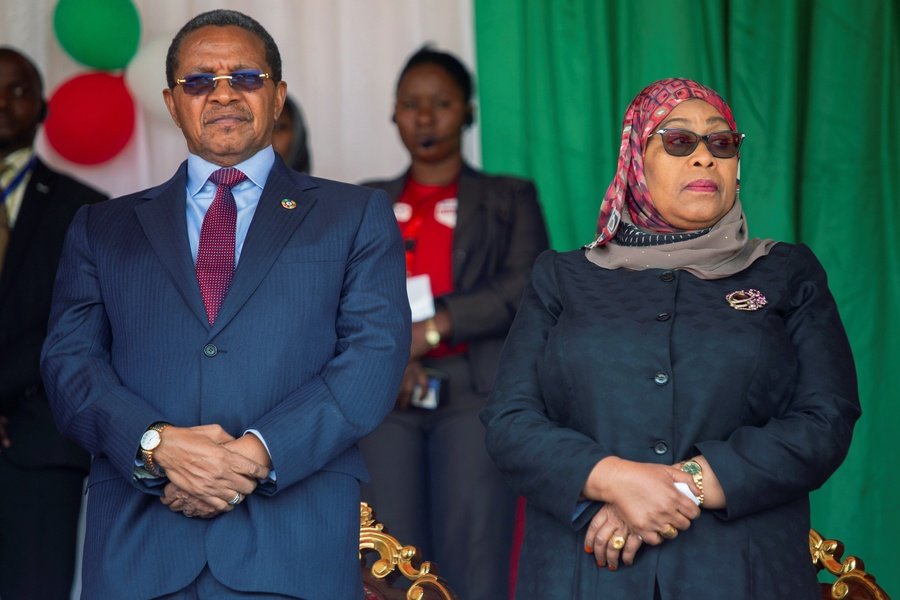 President Suluhu, now the CCM chairperson, was once the vice-chairperson of the Constituent Assembly set up by former president Jakaya Kikwete to draft the new constitution.
The document was supposed to be subjected to a national referendum, but both Mr Kikwete and his successor the late John Magufuli did not pursue it, amid a lack of national consensus on a number of issues, including what tier of government to adopt.
President Suluhu, while terming the ongoing debate on the need for a new constitution healthy, feels that she is being rushed on the matter.
"Please give us time to improve the economy. That is the most important agenda," she said. "But that is not to say that the constitution is not important. Please allow me to concentrate on our economy."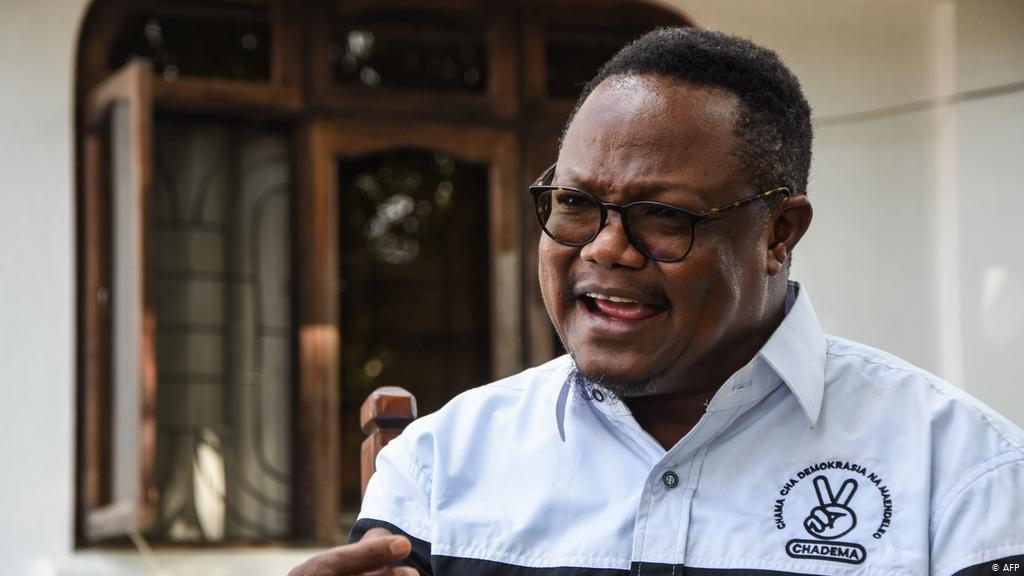 The need for a new constitution is the ultimate test of Samia Suluhu resolve and could define her legacy, as opposition and civil society activists argue the Magufuli era amply demonstrated Tanzania's vulnerability to authoritarianism.
Fiery government critic and exiled former presidential candidate Tundu Lissu has termed the decision by Suluhu government to put the Katiba on ice ill-informed.
"We will oppose her with the same zeal we did her predecessor. The battle for Katiba Mpya is officially on. We are prepared to fight for a new constitution." Mr Tundu Lissu told Mwanzo TV