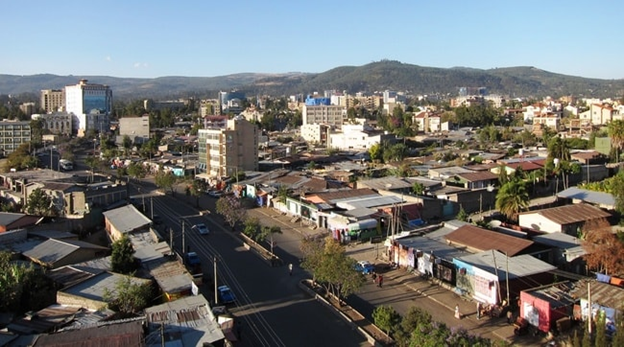 The health ministry in Ethiopia on Tuesday officially confirmed the first cases of the highly infectious COVID-19 Delta variant. At a press briefing, Health Minister Dr. Lia Tadesse, urged Ethiopians to observe all COVID-19 protocols, warning that the variant is more infectious and deadlier than the previous strains.
Dr. Tadesse however did not specify the number of cases confirmed or where they were detected, but noted that the number of people contracting COVID-19 and becoming seriously ill or dying, has increased at an alarming rate in recent weeks.
"The number of Covid-19 patients in intensive care units is surging," she said.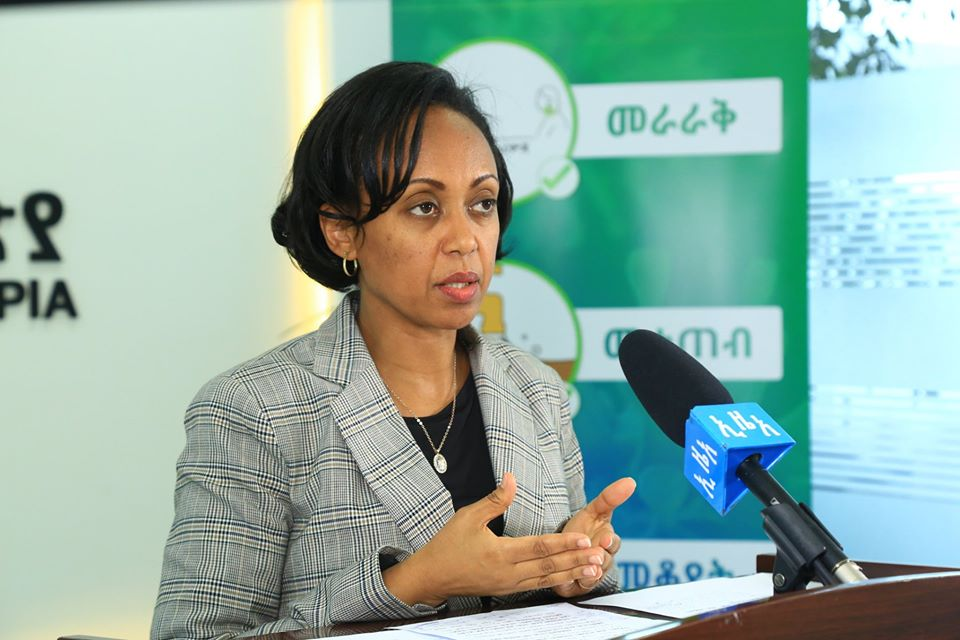 A few weeks ago, Dr. Tadesse had announced that a study was underway to see if the Delta variant was already in Ethiopia. Confirmed COVID-19 cases in the country stand at over 300,000, with deaths being above 4,000, in addition to more than 200,000 recoveries.
The Ethiopian government has been urging members of the public to get vaccinated, and so far, more than 2.5 million people have been inoculated against a population of over 118 million. In June 2021, the government also updated the country's exit and entry requirements in view of the continued surge of COVID-19 cases in some parts of the world, and the need to strengthen health screening at the borders.
All travellers exiting, entering or transiting through Ethiopia are as a result expected to present a digital negative COVID-19 certificate at all ports of entry based on the Africa Union's travel guidelines and the UNDP-Sponsored Global Haven Program.
The requirements for digital certificates has also become necessary in the country due to the alarming increase of fake health documents and rising incidents of forgery detected since the onset of the pandemic.
In this article