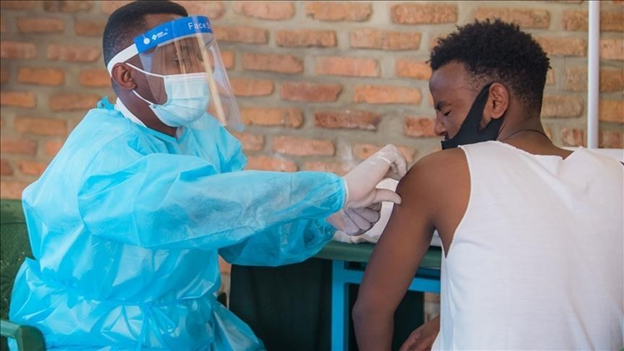 The World Health Organization says Rwanda has hit the September global target of fully vaccinating 10 percent of its 12.9 million population against COVID-19, and is now among countries recommended by the European Union to have unrestricted access for non-essential travel to its territory. The country has reportedly vaccinated 2,029,038 people with the first jab, with 1,466,966 fully vaccinated as of September 24.
Health authorities in Health authorities in the country launched a nationwide vaccination campaign on March 5, beginning with people from risk groups, including health personnel, frontline workers, and those older than 65 years or with underlying health conditions. In fact the county's President Paul Kagame and his wife went ahead to get their jabs to encourage citizens to turn up in large numbers.
In August, the nation later launched a vaccination campaign that targeted Kigali residents above the age of 18. According to the World Health Organisation (WHO), Rwanda has received 3.4 million doses of vaccines so far; of these it has administered 3.3 million doses, and managed to fully vaccinate 10 percent of its population. Last Wednesday, WHO said that building on the success of Rwanda's routine immunization system, COVID-19 vaccination had been rolled out smoothly with minimal hesitancy.
"Rwanda has been a model of good practice in the region since the beginning of its vaccination program in March. I congratulate the Government of Rwanda and its partners for their sustained effort to protect the people of Rwanda against COVID-19," said Salla Ndoungou Ba, WHO representative.
The announcement of Rwanda's great milestone in its fight against the pandemic has come as the government further eased COVID-19 restrictions amid increasing vaccination. A Cabinet meeting last Tuesday said bars would gradually reopen, nearly two years after they were shut. In addition, the government also reduced curfew hours in the capital Kigali, allowing unrestricted movements from 4.00 a.m. to 11 p.m. local time, while businesses will be open until 10.00 p.m.
Rwanda has recorded a total of 95,503 COVID-19 cases since the start of the pandemic, with 1,216 fatalities, according to official data. In May, WHO Director-General, Tedros Adhanom Ghebreyesus, set the global target of 10% of the populations of all countries to be vaccinated by the end of September.  The global target was set at 40% by the end of December and 70% by mid-2022.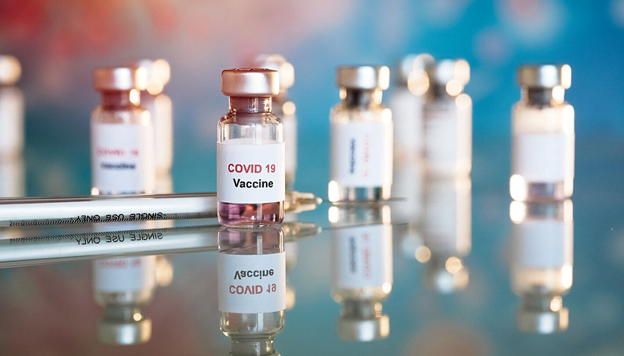 The WHO says that almost 90% of high-income countries have now reached the 10% target, and more than 70% have reached the 40% target, but only 14 countries in the African continent achieved the first target and three countries have achieved 40% target. Data from the WHO further shows that due to operational bottlenecks and some measure of vaccine hesitancy, only 54 million people in Africa, or 4% of the population, have been fully vaccinated against COVID-19.
So far at least 70,739,842 COVID-19 tests have also been conducted on the continent. These numbers are expected to increase as Tanzania committed to officially publish its COVID-19 statistics as part of conditions to access a $567.25 million loan from the International Monetary Fund, disbursed earlier this month to mitigate effects of the global pandemic.