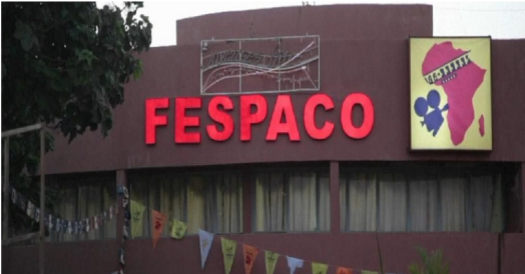 The 27th edition of the Pan-African Festival of Cinema and Television of Ouagadougou (Fespaco) takes place in Burkina Faso from October 16 to 23, 2021. This edition will be themed "Cinemas of Africa and the Diaspora."
Initially set for February 27 to March 6, 2021, the largest and most prestigious film festival in Africa was postponed because of the health crisis caused by the coronavirus pandemic.
Seventeen feature-length films have been chosen from among 1,132 entries for the top accolade the "Étalon de Yennenga" (Stallion of Yennenga) awarded to the African film that best showcases "Africa's realities.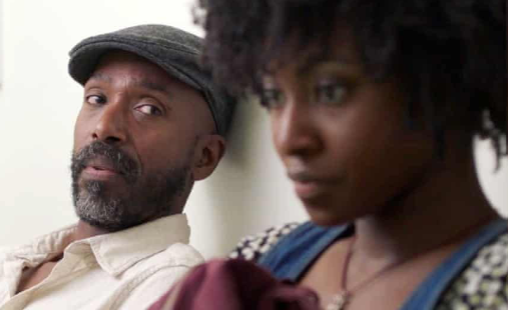 In competition for the Golden Stallion of Yennenga include Farewell Amor, by Ekwa Msangi (Tanzania); Nameless (The Anonymous), by Wa Nkunda Mutiganda (Rwanda); The Gravedigger's Wife, by Ahmed Khadar (Somalia); Air conditioner, by Mario Bastos (Angola); Baamum Nafi, from Mamadou Dia (Senegal); Bendskins (Moto Taxi), by Narcise Wandji (Cameroon); Lingui, The Sacred Ties, by Haroun Mahamat- Saleh (Chad); Oliver Black, from Tawfik Baba (Morocco); and Souad, by Amin Ayten (Egypt).
The short film category has attracted 29 entries including Little Black Dress (23 min) by Esteri Tebandeke from Uganda. Seventeen entries are competing in the TV series category.
Headed by Abderrahmane Sissako, the Mauritanian filmmaker, the international jury has Mati Diop, Jihan El Tahri, Frederic Lavigne, Angele Diabang and Salif Traore.The festival will have film screenings and exhibitions, forum debates of films in competition, thematic conferences and meetings.
Professional segment
The African International Film and TV Market (MICA) 2021 is part of the professional section of Fespaco called Fespaco Pro. MICA is a market of audio-visual programmes from and on Africa. It includes the Yennenga Workshops, the Yennenga Liboni and the Yennenga Connexion.
The Fespaco Pro aims to support all links in the cinematographic production. It is open to film producers and distributors, streaming platform operators, TV broadcasters, African film festivals, national, regional and international institutions and organisations that fund African cinema, mechanisms to support creation and to co-production.
It aims to allow the biennale to play a more active role in the development of the cinema industry and the support of African cinema, from the launch of a new project to the optimisation of existing services and initiatives.
Fespaco is a biennial event bringing together professionals and non-professionals from across the world, to celebrate cinema from Africa and Diaspora for a week, every odd-numbered years.
Fespaco is a platform for film competition and an opportunity to promote, distribute and carry forward cinema from Africa and its Diaspora.
Created in 1969, Fespaco became an institution in 1972 and a biennial event from its sixth edition in 1979. Based in Ouagadougou, Fespaco has a statute and is recognised by African states. It is a public administrative institution under the Ministry for Culture of Burkina Faso.