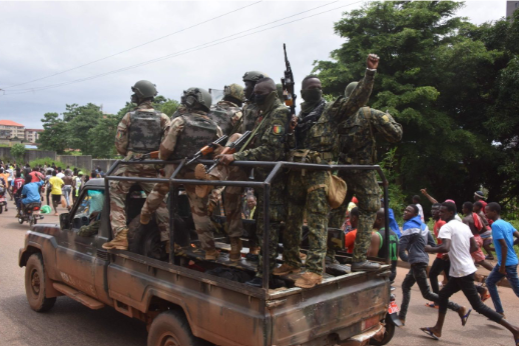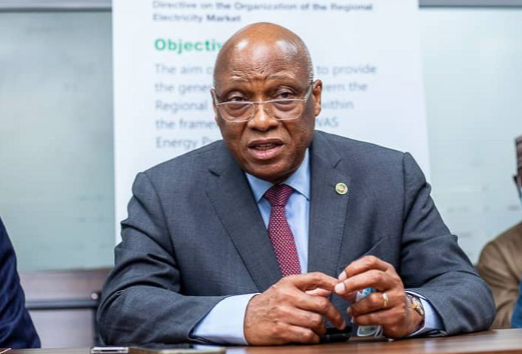 The summit was the second meeting by the leaders of the 15-nation sub-regional bloc since the military take-over. The Presidents of Togo, Niger, Burkina Faso, Liberia, Cote d'Ivoire, Sierra Leone, and Senegal are among those who attended the meeting. Nigeria was represented by its vice president, while the rest of the countries had their foreign ministers attending. Regional leaders who took part in the summit also called for the immediate release of President Alpha Conde, who was ousted in the recent military take-over. An ECOWAS delegation last Friday said that ousted President Alpha Conde was in good health; the bloc's Commission President Jean-Claude Kassi Brou said he had seen Conde and that he was "well."
Soldiers behind the September 5 coup have said they ousted Conde because of
concerns about poverty and corruption, and because he was serving a third term
after amending the constitution to permit it. ECOWAS has maintained that it will
impose penalties on Guinea's military rulers unless they immediately release
Conde, who has been held at an undisclosed location since the coup.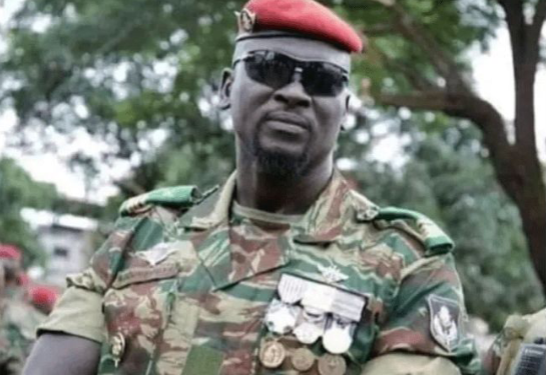 The military take-over has sparked sharp reactions across the region, with ECOWAS
suspending Guinea's membership from the bloc, urging a quick return to
constitutional rule. In most recent global reactions to the coup, the International
Monetary Fund on Thursday said it was closely monitoring the situation in Guinea
and called for a peaceful resolution.
According to the post-summit communique on Thursday, ECOWAS also piled more
pressure on Mali's transitional government, demanding they stick to an agreement
to organize elections for February 2022 and present an electoral roadmap by next
month.
Anyone in Mali hindering preparations for the elections will likely face the same sanctions as those imposed in Guinea. Various leaders at the summit on Thursday hailed the decisions that resulted from the emergency discussions.