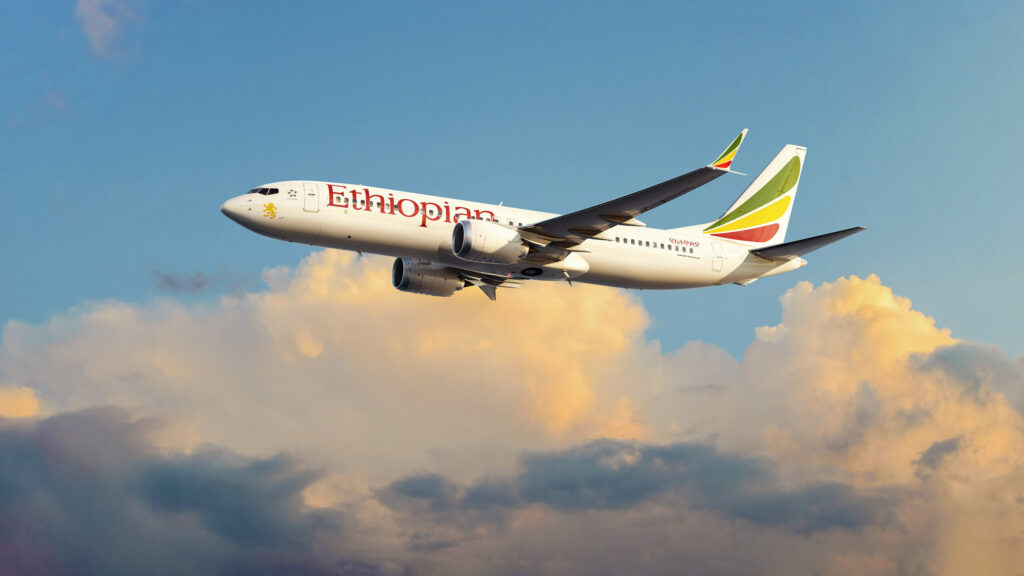 Ethiopian Airlines has announced plans to buy 11 Airbus planes, a day after it purchased 31 Boeing aircraft, AFP news agency reports.
It is regarded as Africa's most successful airline, and the move to boost its fleet is the latest sign that it sees itself growing in the years ahead.
"We are keen to expand our fleet size, acquiring the latest technology aircraft," CEO Mesfin Tasew
The airline announced the plan to buy 11 Airbus A350-900s at the Dubai Airshow.
The aircraft can serve routes ranging from short-haul to ultra-long-haul.
On Tuesday, the carrier ordered 11 Boeing 787 Dreamliners and 20 737 MAX planes.
This came more than four years after an Ethiopian Airlines 737 MAX crashed after take-off from Ethiopia's capital Addis Adaba, killing all 157 passengers and crew.
In this article