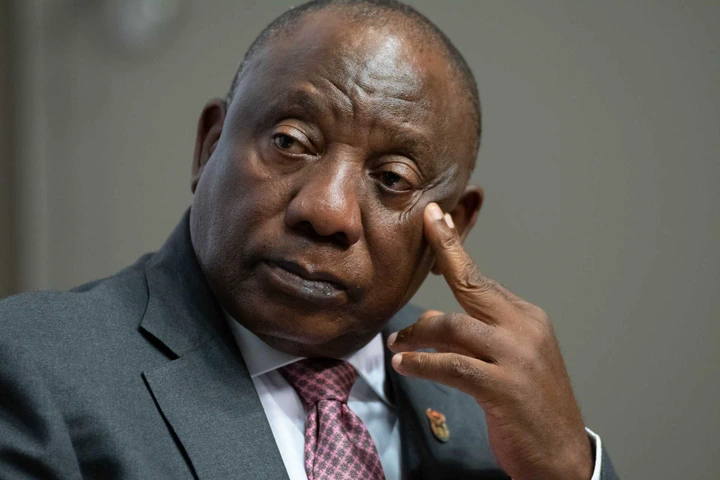 South Africa has referred Israel's government to the International Criminal Court (ICC) over its actions in the Gaza conflict, President Cyril Ramaphosa said on Wednesday.
"As South Africa we have accordingly, together with many other countries in the world, saw fit to refer this whole Israeli government action to the International Criminal Court. We have put through a referral because we believe that war crimes are being committed there," President Ramaphosa said.
He did not disclose the other countries involved in referring Israel to the ICC.
He added that they did not condone Hamas's earlier attack on Israel but were opposed to Israel's ongoing actions, which they "believe warrant investigations by the ICC".
Israel has argued that its bombing and invasion of Gaza are acts of self defence following the 7 October Hamas attack on Israel in which more than 1,400 people died and more than 230 people were taken hostage.
It also says that Hamas is using civilian buildings such as hospitals as cover for its fighters and weapons making them legitimate targets.
The ICC is an international court that investigates and tries individuals accused of committing grave crimes of concern to the global community, such as war crimes or genocides.
South Africa has been one of the most vocal supporters of Palestinians in the ongoing conflict with Israel.
Several of the country's leaders have publicly supported the Palestinians and there have also been pro-Palestine demonstrations.