Si mara ya kwanza kwa mapinduzi kufanyika katika taifa hili la magharibi mwa Afrika, mapinduzi mengine yalifanyika miaka ya 1984 na 2008.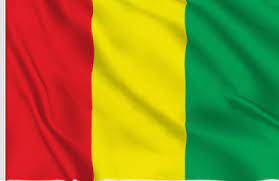 Bei ya chuma cha Alumini imepanda baada ya mapinduzi hayo, ikizingatiwa kuwa Guinea ni taifa nambari mbili duniani katika uzalishaji wa madini ya Bauxite yanayotumiwa kutengeneza Alumini.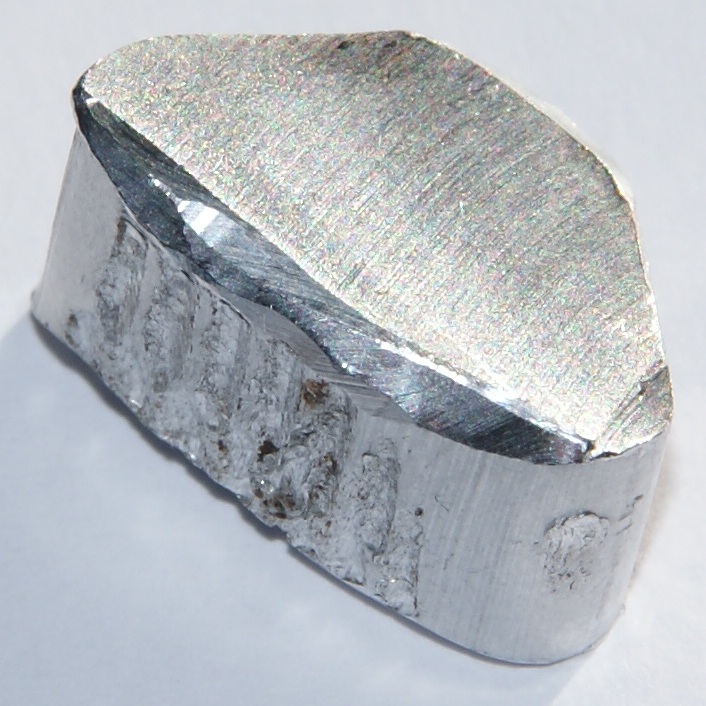 Guinea ni taifa lililoko magharibi mwa Afrika. Awali katika enzi za ukoloni ilifahamika kama French Guinea, mji mkuu ni Conakry.Mara nyingi taifa hili hufahamika kama Guinea Conakry kulitofautisha na mataifa mengine kama Equitorial Guinea, Papua New Guinea na Western New Guinea.
Asilimia 85 ya waguinea ni wasilamu na kuna makabila takriban 24.Guinea ni taifa nambari mbili duniani katika uzalishaji wa madini ya bauxite, ikiwa pia na madini ya dhahabu na almasi.
Guinea iliathirika pakubwa na mlipuko wa Ebola na hivi karibuni kuliripotiwa kisa cha ugonjwa wa Marburg unaotokana na popo.
Mwaka wa 1958 Guinea ilikuwa kati ya mataifa ya kwanza barani Afrika kupata uhuru kutoka minyonyoro ya ukoloni na Rais Sékou Touré akawa rais wa kwanza wa taifa huru. Baada ya kifo cha Rais Touré mwaka wa 1984,Makanali Lansana Conté and Diarra Traoré walipindua serikali na Conte akawa Rais na Traoré akachukua nafasi ya Waziri Mkuu.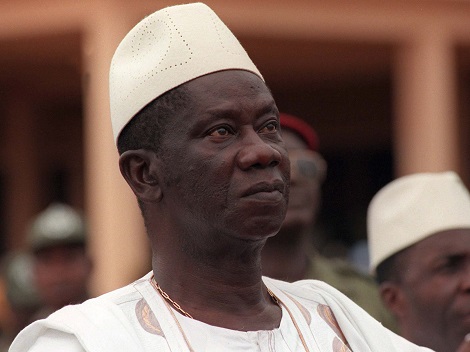 Mwaka wa 1992 Rais Lansana Conté alirudisha uongozi wa raia nchini humo na kufanya uchaguzi ambapo chama chake Party of Unity and Progress kilishinda uchaguzi huo kwa viti 71 kati ya viti 114. Kiongozi wa Upinzani wakati huo Alpha Conde, alifungwa jela kwa kuhatarisha usalama wa serikali, alisamehewa baada ya miezi 8.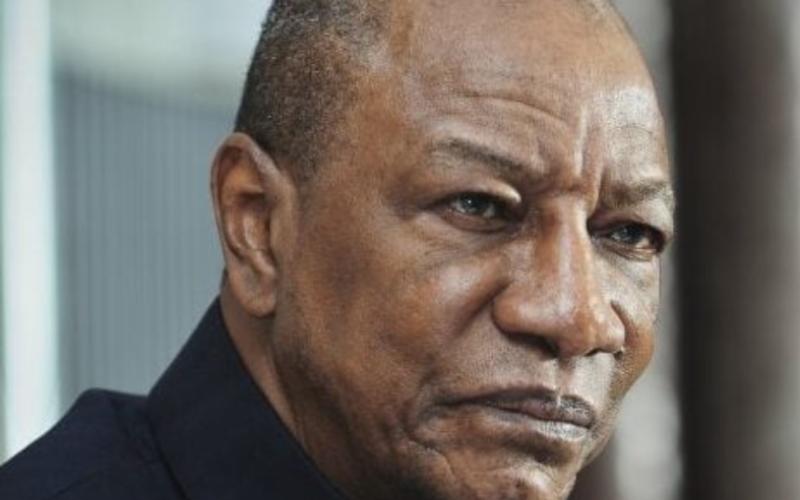 Rais Lansana Conté, alisalia madarakani hadi kifo chake mwaka 2008,saachache baadae Moussa Dadis Camaraalichukua uongozi wa taifa na kujitangza rais wa nchi.Machafuko yalizuka maeneo tofauti nchini humo na watu 157 wakapoteza maisha yao baada ya kupinduliwa kwa serikali.
Msaidizi wa Camara, alimshambulia kwa risasi na akasafirishwa hadi Morocco kupata matibabu. Uchaguzi mkuu ulifanywa Juni 27 na mwingine Novemba 7 baada ya madai ya udanganyifu ya uchaguzi.
Alpha Conde kiongozi wa upinzani alishinda uchaguzi huo na akaahidi kurekebisha sekta ya usalama na kuboresha mikataba ya uchimbaji madini. Conde ameongoza taifa hilo kwa mihula mitatu tangu 2010.
Tarehe 5 Septemba 2021, Luteni Kanali Mamady Doumbouya, alipindua serikali ya Rais Conde akidai sababu kuu ya mapinduzi hayo ilikuwa kukomesha ufisadi na umaskini uliokuwa umekithiri nchini humo.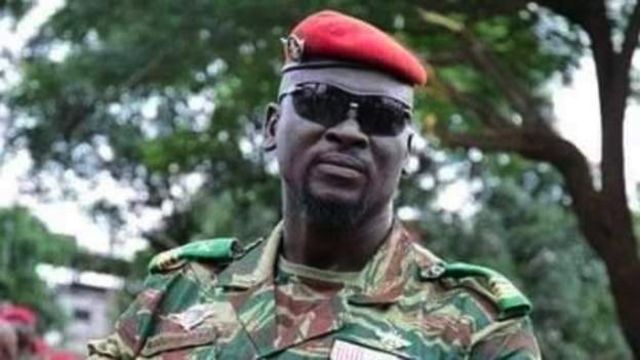 Tangu mapinduzi ya serikali, bei ya chuma cha alumini imepanda bei maradufu kutokana na kuwa Guinea ni taifa la pili ulimwenguni katika uzalishaji wa madini ya bauxite yanayotumiwa kutengeneza alumini.
Mashirika ya Umoja wa Mataifa na Umoja wa Afrika wamelaani mapinduzi hayo wakitaka kuachiliwa kwa Rais Alpha Conde.