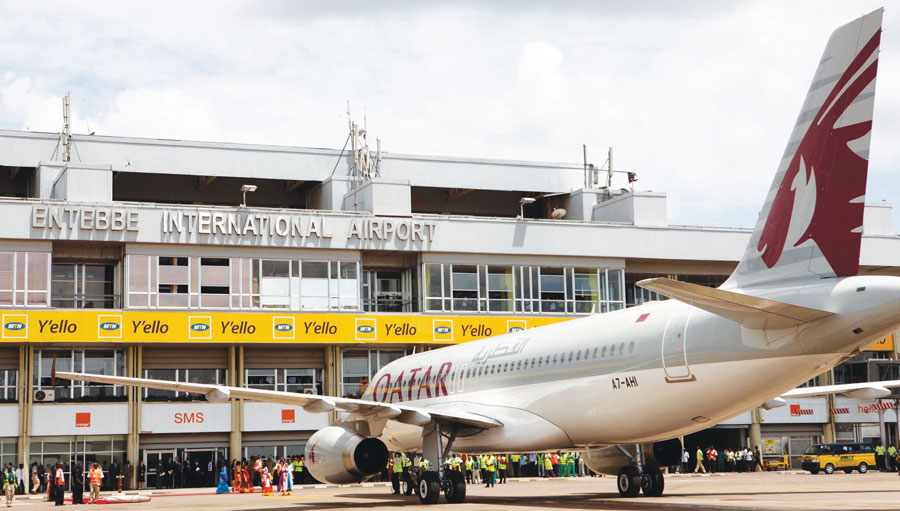 Uganda Civil Aviation Authority-UCAA says passenger numbers at the country's Entebbe International Airport increased by 34% between July 2021 and August same year.
The authority has attributed the increase to what is termed as rising numbers of migrant workers traveling to the Middle East; the growth in numbers has also been supported by easing of travel restrictions notably led by the United Arab Emirates-UAE. In August 2021, Uganda also lifted its ban on flights from India, as the UAE lifted the ban on its flights the same month; this was for resident permit holders.
Vianney Luggya, the UCAA spokesman says that of the over 80,000 passengers who passed through Entebbe Airport in the month, majority were departing or in transit.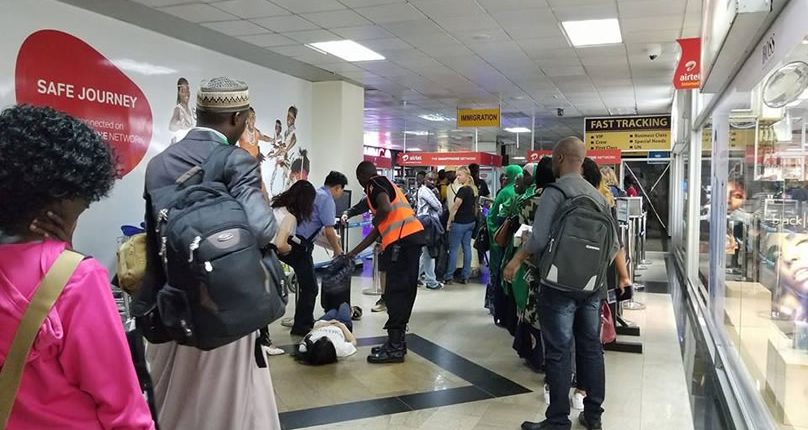 In looking at the continued impact of COVID-19 on travel to and from Uganda, UCAA further says that passenger numbers were seen to shoot in April 2021 but reportedly dropped in May until July, after Uganda detected the Delta variant and instituted additional measures such as, banning flights from India and re-testing of travelers from nine other countries including Kenya, South Africa, Tanzania, and South Sudan.
Uganda also instituted a nationwide lockdown in June; and despite the airport remaining open, passenger numbers dropped owing to the UAE, UK, and Canada banning flights from the country in June 2021; airlines such as Rwanda Air also suspended flights due to the surge in COVID-19 cases in the country.
The passenger numbers as a result of the measures dropped in May and June 2021, with the Entebbe Airport recording the lowest number of travelers in July 2021.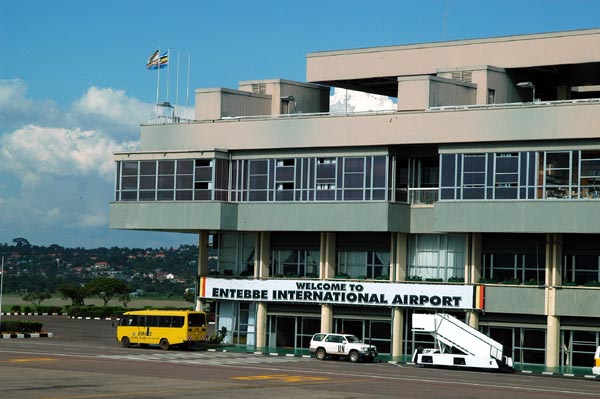 Although Uganda is still on the UK red list, with the easing of travel restrictions elsewhere, passenger numbers have reportedly grown over the last four weeks. Travel agents in Uganda say that most people are traveling for work, business, and medical care, adding that a small number of tourists are also flying in from time to time.
Additionally, the agents are optimistic that the aviation industry could experience more recovery by end year, if more countries open up, and with travel for events such as the upcoming Dubai Expo that is expected to run from 1 October 2021 up until 31 March 2022. Dubai is said to be one of the top four travelled countries from the Entebbe International Airport.
The airport is Uganda's largest commercial and military airport; it resumed commercial flights operations last October and since then, passenger numbers have been noted to fluctuate from month to month due to easing or imposition of global travel restrictions.