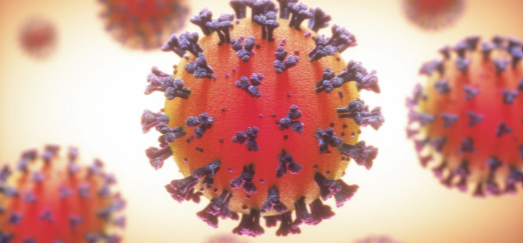 A new study published by the U.S. Centers for Disease Control and Prevention, revealed that roughly 1 in 3 people who have tested positive for COVID-19, reported symptoms two months later. According to the study that was done in Long Beach, California, one-third of those who tested positive for COVID-19 reported at least one symptom of the disease caused by the coronavirus four or more weeks after testing positive.
The CDC reported that rates were even higher in women, Black people, those older
than 40, and those with pre-existing conditions. The CDC also further describes what it calls "long COVID" as experiencing symptoms four or more weeks since testing positive for the disease. In the study, the Long Beach Department of Health and Human Services spoke to 366 people, aged 18 and older, chosen at random from two test groups after receiving a positive COVID-19 test between April 1 and December 10, 2020.
According to the Johns Hopkins Coronavirus Resource Center, the U.S. has more
COVID-19 cases than any other country, with more than 42 million infections. India's
health ministry also said on Sunday that it had recorded over 30,000 new COVID cases in the previous 24-hour period and 309 deaths. The resources centre also says that only the U.S. has more infections than India, which has more than 33 million.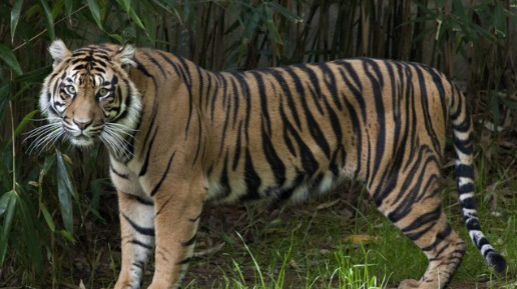 But as it is, it's not only humans contracting COVID-19, over the weekend, the
Smithsonian revealed that some tigers and lions at the National Zoo in Washington
tested positive for the virus. The zoo reported that six lions and three tigers were
suffering decreased appetites, lethargy, and coughing and sneezing, but said in a
press release that it was committed to the health and safety of both the animals
and the human staff.
Johns Hopkins has recorded more than 228 million global COVID-19 cases and 4.6
million global deaths; the centre also reports that almost 6 billion vaccines have
been administered.