Tamasha ya tuzo za Emmy ilifanyika Jumapili 19 mjini Los Angeles Marekani, muigizaji na mcheshi Cedric The Entertainer alikuwa mwenyeji wa tamasha hiyo.
Kati ya vipindi vilivyoteuliwa na kushinda tuzo ni pamoja na kipindi cha 'The Crown' kilichoshinda tuzo saba. Mwigizaji wa Uingereza wa mwenye asili ya Ghana Michaela Coel, amekuwa mwanamke mweusi wa kwanza kushinda tuzo ya Emmy kwa
uandishi wa hadithi fupi.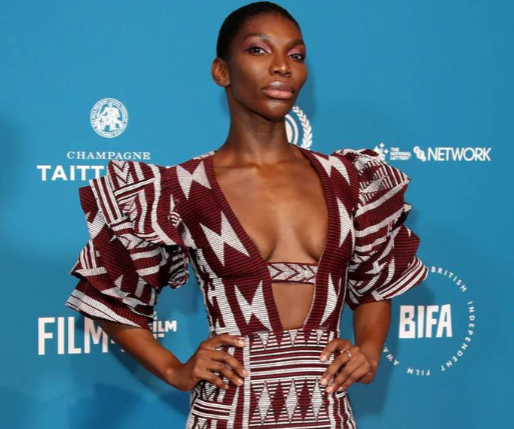 Waigizaji wengine kutoka bara Afrika ambao wamewahi kushinda tuzo kwenye uigizaji,kuandika na kuelekeza ni pamoja na Lupita Nyong'o kutoka Kenya. Lupita anafahamika zaidi kwa kushinda tuzo ya Oscar katika kitengo cha 'Best Surporting Actress' (2013) baada ya kuigiza kwa filamu ya '12 years a Slave'. Lupita ameigiza kwenye filamu zingine maarufu kama vile 'Black Panther,' 'The Jungle Book',' The Queen of Katwe' na 'Us'.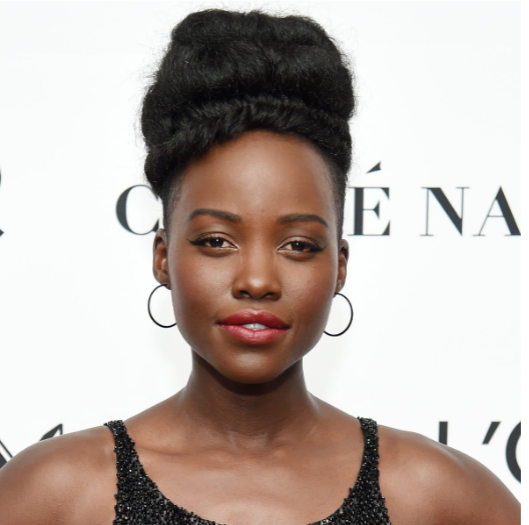 Muigizaji Daniel Kaluuya kutoka Uganda, ni muigizaji mwingine kutoka Afrika ambaye amefanya vyema katika uigizaji na amejishindia tuzo ya Oscar.Kaluuya ameigiza katika vipindi tofauti ikiwemo 'Skins','Psychoville' na 'The Fades'.
Uigizaji wake katika filamu ya 'Get Out' ulimtambulisha kama nyota wa uigizaji. Filamu ya 'Judas and The Black Messiah' (2021) ilimshindia Kaluuya tuzo za Oscar, BAFTA,Golden Globes na SAGs.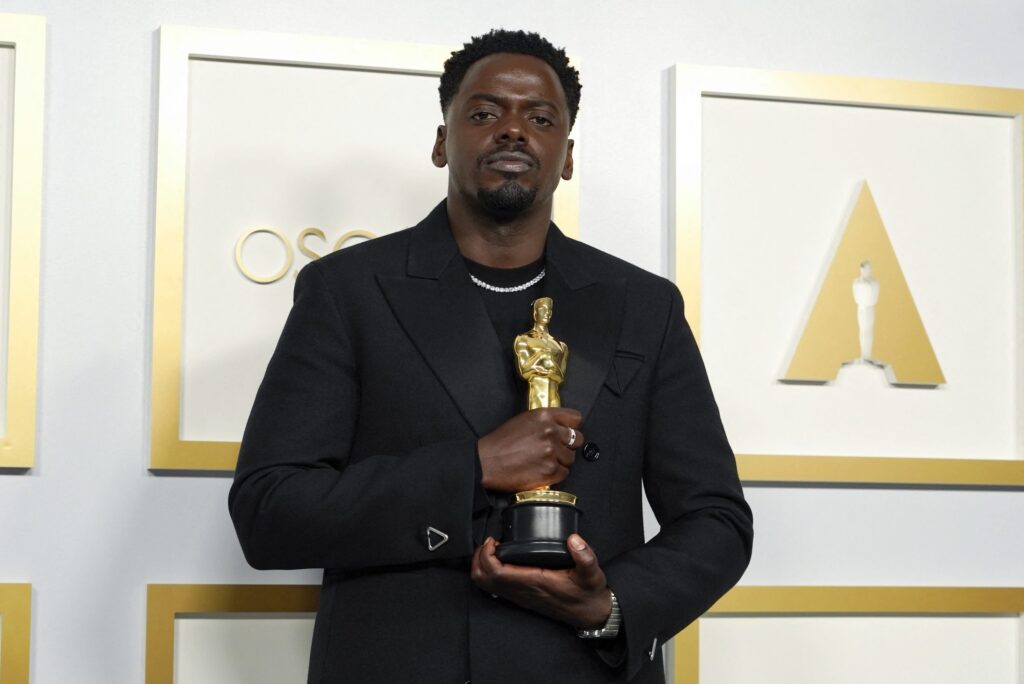 Wasanii wengine wenye asili ya Afrika ambao wanafanya kazi nzuri katika
uigizaji,kuandika na kuelekza ni kama vile Edi Gathegi kutoka Kenya, aliyeshiriki katika filamu za 'Twilight' na 'X-Men'. Adewale Akinnuoye- Agbaje kutoka Nigeria, ameshiriki katika filamu za 'Game of Thrones' na 'suicide Squad'. Chiwetelu Umeadi Ejiofor kutoka
Nigeria, ameshiriki katika filamu kama vile '12 Years a Slave','American Gangstar' na 'Dr. Strange'. Peter Mensah kutoka Ghana, ameshiriki katika filamu nyingi mfano 'Spartacus', 'Hildago' na 'Avatar'.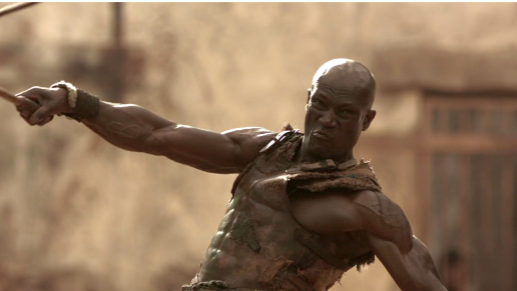 Katika tuzo nyingine ambazo zinatarajiwa kufanyika baadaye mwaka huu ni, People's Choice Awards na Tony Awards, tunawatakia waigizaji wa asili ya Afrika kufanya vyema.