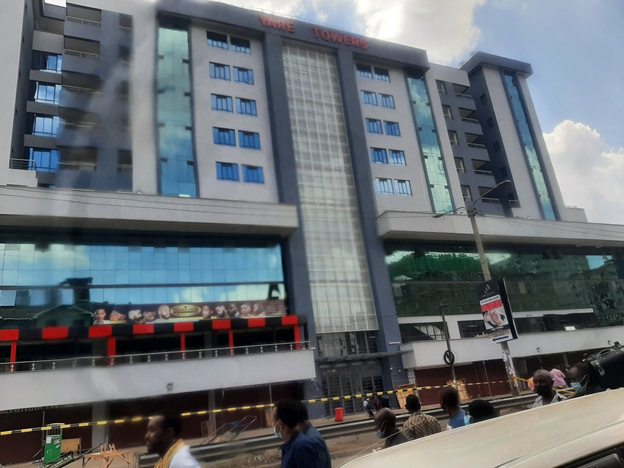 Business at the Yare Plaza in Kenya's Eastleigh neighbourhood located in the Capital, Nairobi, came to a standstill on Thursday afternoon following a bomb scare that saw traders close shop and flee for their lives. This happened after a leaflet was dropped in one of the lifts in the building by unknown persons, warning people to stay away from the building as of Thursday around lunch hour.
Upon getting information on the spotted leaflet, Security officials immediately cordoned off the area until around 4.30 p.m EAT, as a bomb squad searched the building; the deployed  squad would later declare it safe.
The country's Kamukunji Sub-county Deputy County Commissioner (DCC), Samuel Kariuki, confirmed the incident and assured residents that the building was safe; he further said that a proper probe into the matter would be conducted. Mr. Kariuki was accompanied by area Member of Parliament, Mr Yusuf Hassan, who promised traders that action would be taken against anyone found culpable.
"That threat was a lie, it was not serious, the police department have come to look at the whole building and there is no problem, those who want to come to Eastleigh, come on, it has no problem," he said.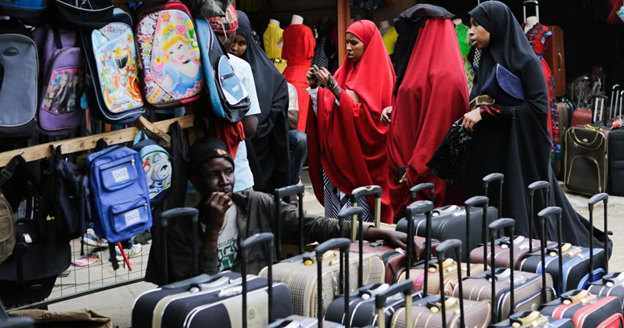 Traders and business owners have since appealed to building owners within the area to consider using bomb detectors at all entry points to avert any potential threats. Eastleigh neighborhood, where the building from which reports of a bomb scare emerged is located, is situated east of Kenya's central business district. It is popularly known as a business hub where various entrepreneurs got to buy goods at a wholesale price.