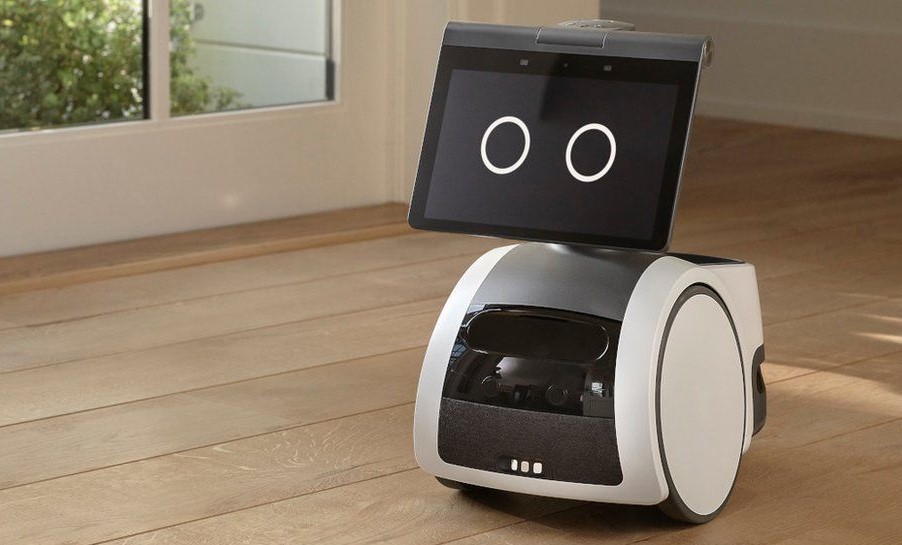 Amazon has launched its much anticipated home robot named Astro that can independently drive around your home. Astro, which is powered by Amazon's Alexa smart home technology can map your home's layout, recognize objects and check on loved ones and pets remotely, using a series of cameras and a display on its front, featuring a set of animated eyes.
Amazon says the robot can be remote-controlled when not at home, and can also patrol a home automatically and send owners a notification if it detects something unusual. The robot can also handle video calls, recognizing you and coming to find you when someone calls, and provides all the features of Alexa on wheels. Alexa is Amazon's cloud-based voice service available on hundreds of millions of devices from Amazon and third-party device manufacturers. The tech company says Astro is more than "Alexa with wheels" and has been programmed with a range of movements and expressions to give it personality; it can also play hip-hop beats.
"Customers don't just want Alexa on wheels so we've embodied it with a unique persona that's all its own". Dave Limp, head of Amazon's devices and services said.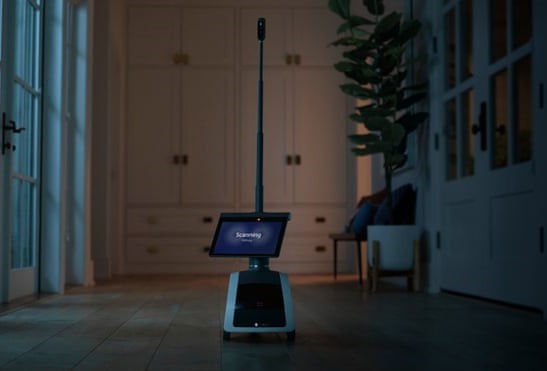 Amazon also says it has been keen to pre-empt privacy concerns, adding that the robot can be set with "out of bounds" zones, meaning it cannot go into certain areas, or could be set to "do not disturb". It also features buttons to turn off cameras and microphones, though this makes it lose its ability to move around when they are switched off.
The small robot comes equipped with an extendable "periscope" camera that pops up from its head. The technology and retail giant, Amazon, suggested that the $999.99 robot could be a help to the elderly.
"Astro is a bold move by Amazon, but a logical step given its expertise in robots and desire to become more integrated into consumers' daily lives…"said Ben Wood, chief analyst at CCS Insight.
Amazon says is willing to bring experimental products to the market, and says its robot, Astro, will ship later this year, but only in the US, adding that in the initial run, its price will go up to $1,449.99.
"I believe the Astro robot will sell out in minutes when it becomes available in the US market…I'm just gutted that it won't be shipping in the UK in the foreseeable future." said Ben Wood, chief analyst at CCS Insight.
Amazon seems determined to get a slice of the robotics market, and says it believes all homes will have one in five to 10 years. It wants Astro to be that must have new member of the household, as it will be one of the first domestic robots available, joining robotic vacuum cleaners and mowers.