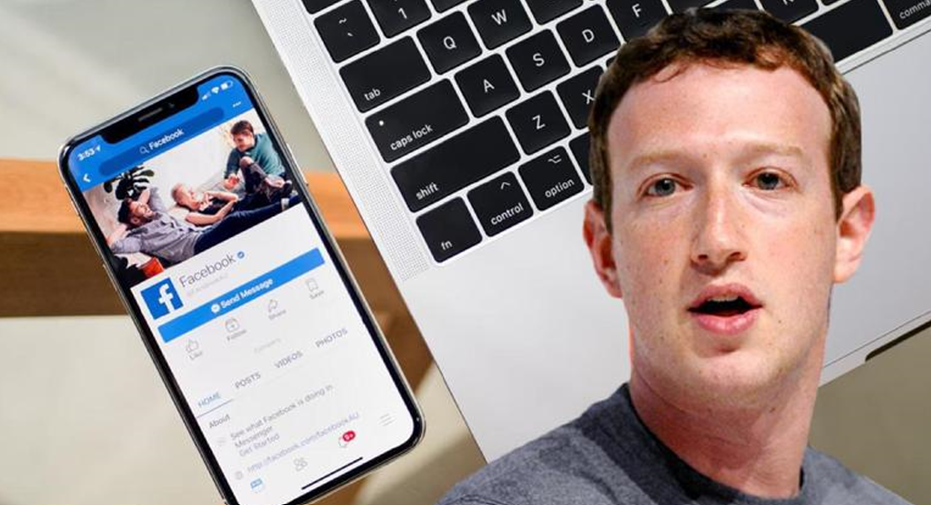 Facebook's services, including consumer apps such as Instagram, workplace tools it sells to businesses and internal programs, went dark for hours. The company blamed a 'faulty configuration change' for a nearly six-hour outage
The company – Facebook Inc lost an average of Sh24.5 million during every minute it was affected by a service downtime that hit its key applications on Monday.
This is according to an estimate by Fortune, the US-based business magazine, which estimated that the tech giant lost a total of Sh11 billion in revenues following the six-hour global outage on Facebook, Instagram, WhatsApp, Messenger and Oculus.
The estimates are based on Facebook's quarter two earnings, which saw revenue of $29.08 billion (about Sh3.2 trillion) over a 91-day period.
The outage, which began at about 6.42pm East Africa Time on Monday and went on till 1.56am on Tuesday, attracted sarcastic memes on Twitter and Reddit with many users who depend on the platforms for social commerce also losing out on business revenue.
The outage was preceded by a whistleblower report by Frances Haugen, a former product manager on the civic misinformation team at Facebook, who appeared on the CBS television programme 60 Minutes on Sunday, revealing that Facebook routinely chose "profit over safety."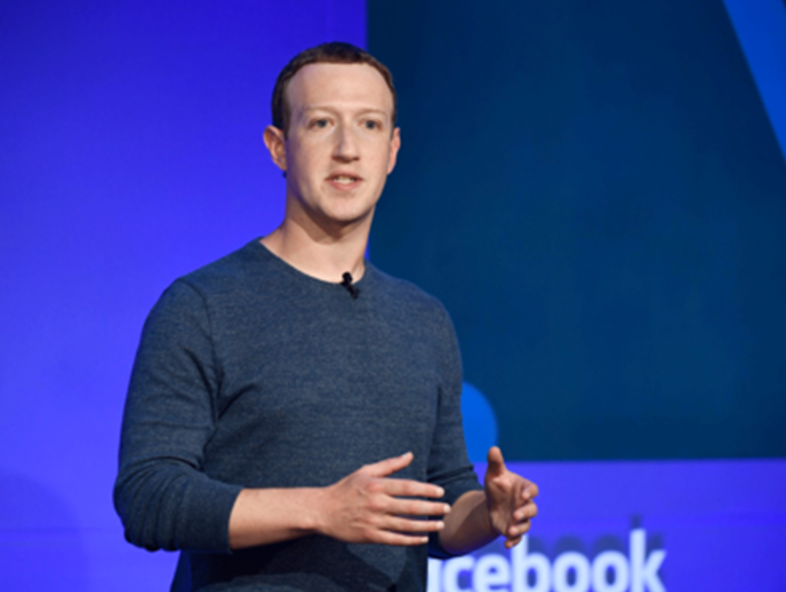 Consequently, the company's stock closed down about 4.9 per cent while also knocking off over Sh700 billion from the net worth of founder and chief executive Mark Zuckerberg.
Mr Zuckerberg was the first to alert users that his company's services were back through his Facebook page, apologising for what is now another long social media downtime. A previous disruption in 2019 left Facebook and its other apps mostly inaccessible across the world for more than 14 hours.