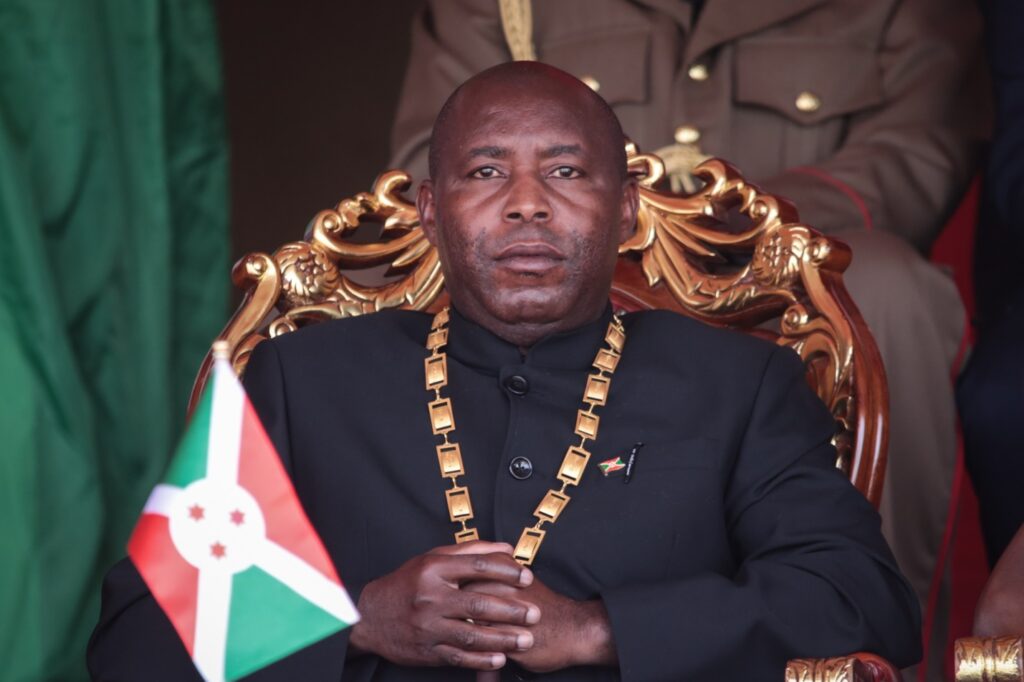 Burundian President Evariste Ndayishimiye is expected to make a three-day state visit to Tanzania on Friday. Tanzania's Foreign Affairs ministry in confirming the visit said it is a move meant to help solidify bilateral relations between the two states.
"He will arrive at Dodoma Airport on October 22 and head to Chamwino State House where he will be officially received by his host, President Samia Suluhu Hassan," Tanzania Foreign Affairs ministry on Wednesday.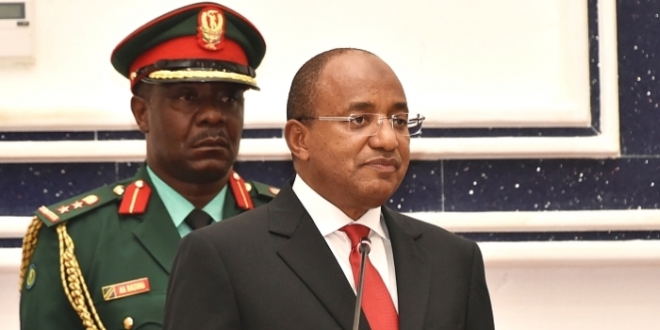 Tanzania's Foreign Affairs minister Liberata Mulamula further said President Ndayishimiye will visit the partly self-governing state of Zanzibar, where he will hold talks with President Hussein Ali Mwinyi on Saturday. The bilateral talks will take place before the visiting leader lays a foundation stone in Nala near the capital Dodoma, where Burundian firm Itracom is building a $180 million fertilizer factory.
President Ndayishimiye will then join Tanzania's President Samia Suluhu on Sunday for a tour of the Dar es Salaam port, the standard gauge railway construction site and the Kwala Dry Port, where Burundi was allocated 10 hectares. Landlocked Burundi is said to heavily depend on the Dar port and the Central Corridor for imports and export of goods.
Burundi is also described as a strategic partner of Tanzania in trade and other areas; it depends on Tanzania for transportation of more than 80% of its goods through the Dar es Salaam port on the Indian Ocean coast. Available statistics show that the trade volume between Tanzania and Burundi has increased from over $36 million in 2015 to more than $86 million in 2019, with at least 95% of Burundian cargo imported and exported through Dar es Salaam.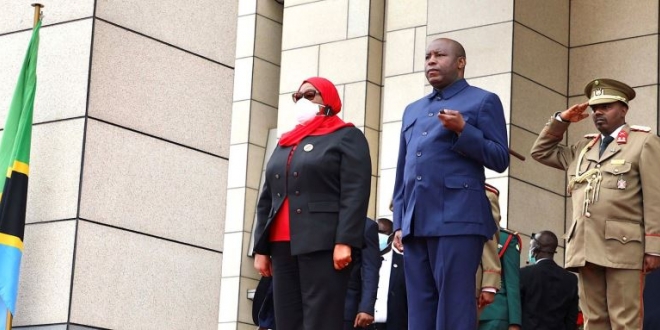 In July President Suluhu visited Burundi on a two-day official visit to rekindle bilateral ties.
"I have come to Burundi to sustain our long-standing relations between our countries…" said Samia Suluhu while in the city of Bujumbura.
Suluhu at the time noted that she had visited Burundi particularly to promote and strengthen existing bilateral cooperation. This was her first visit to Burundi since she became the President of her country after the death of her predecessor John Magufuli.