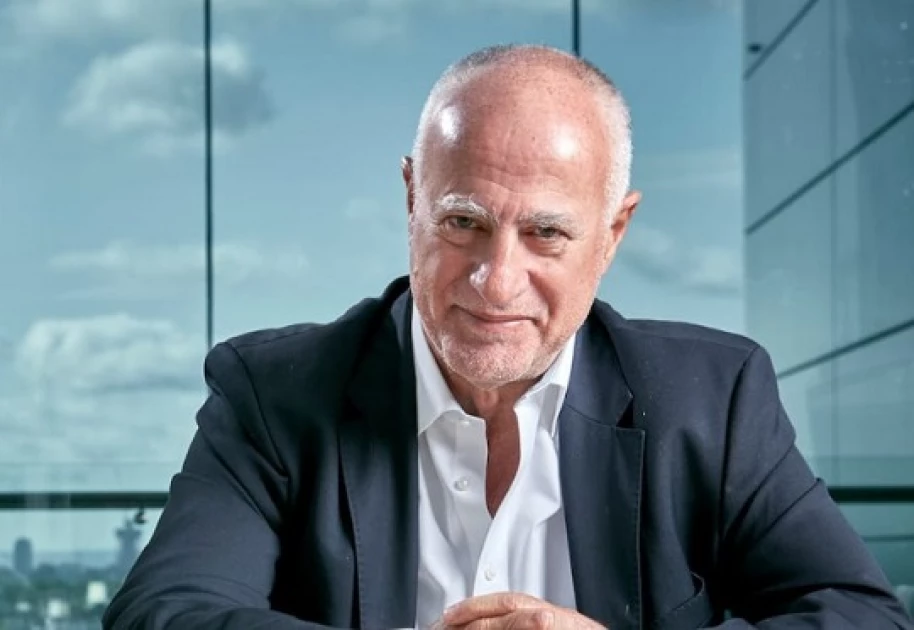 Michael Joseph has resigned as a Director on the Board of telecommunications giant Safaricom.
Joseph's resignation from the telco was announced Tuesday evening by the Safaricom Board which indicated that he had stepped down to focus on "other ventures" including his current role as Chairman of Kenya Airways.
"The Board announces the resignation of Mr Michael Joseph as a Director in the Board of Safaricom PLC, with effect from 1st August 2023," reads the statement.
"Michael leaves the Board to focus on other ventures in his life including continuing his role as Chairman of Kenya Airways and being a director in various organizations. He will continue to pursue his passions in matters of conservation and community service," added the Board.
Michael Joseph was the founding CEO of Safaricom. He has served in various capacities at the organization since 2000 including being the General Manager, Chief Executive Officer, Director as well as Chairman of the Board.
He also served as a member and Chairman of various committees of the Board.
"Notably, Michael was the founding CEO of Safaricom Limited, steering the Company from a subscriber base of less than 18,000 in 2000 to over 17 million subscribers by his retirement in November 2010 making it the most successful company in East Africa," noted the Board.
Michael Joseph has been credited for being behind the launch of both the Safaricom and M-PESA Foundations which have supported many projects throughout Kenya in education, health, culture and conservation to name a few.
"He, together with the late Bob Collymore, launched the highly successful M-PESA Foundation Academy," added the Board.
In this article