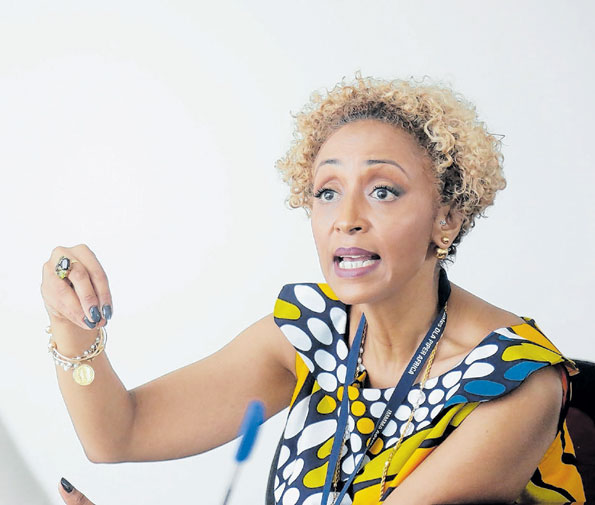 The late Tanzanian president John Magufuli is a man described by many in his country as a dictator who controlled major institutions including the judiciary, to advance personal interests. In an exclusive interview with the former Tanganyika Law Society president, Fatma Karume, Mwanzo TV learnt that under Magufuli's regime, the judiciary of the country had been compromised to the extent that justice was nearly impossible to achieve in cases where opposition members had been attacked for being vocal on the injustices witnessed in the nation.

With the installation of a new President, Samia Suluhu, does Tanzania have a chance of rising from the reigns of dictatorship and intimidation of those opposing the alleged ills of the government?
Mwanzo TV's Editorial lead, Leah Ngari, recently sat with Fatma Karume for an interview, and here is what she had to say about the future of Tanzania.
In this article