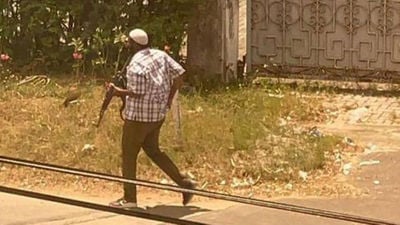 What happened?
It now emerges that the death toll of persons who died during a fierce gun
exchange near the French Embassy along Ali Hassan Mwinyi Road in Dar es Salaam,
Tanzania, between security officials from the Tanzania Army and a man who
residents now claim was a well-known businessman, has risen to four; among the
four is three police officers and a private security guard. Additionally, six other
people were also injured.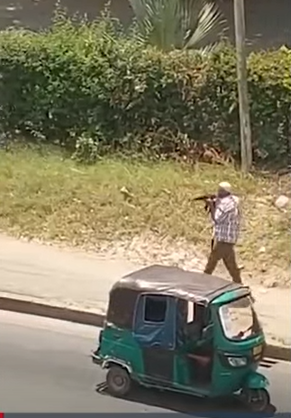 Wednesday morning near the French Embassy along Ali Hassan Mwinyi Road in Dar
es Salaam, an unknown gunman went on a shooting rampage. Civilians were seen
scampering for safety, as they fled for their lives unaware of what had ensued.
Eyewitnesses speaking to Mwanzo TV after the incident, reveal that the gunman
walked along the road to where the embassy is situated, holding two guns. The man
was also captured in amateur videos by eyewitnesses, where he was chanting what
could not be heard clearly, as he walked down the road shooting at different
intervals.
The man, who was operating alone, engaged security officials in an exchange of
fire, gunshots rent the air as witnesses watched from nearby buildings. The lone
gunman was eventually shot dead

What we know about the gunman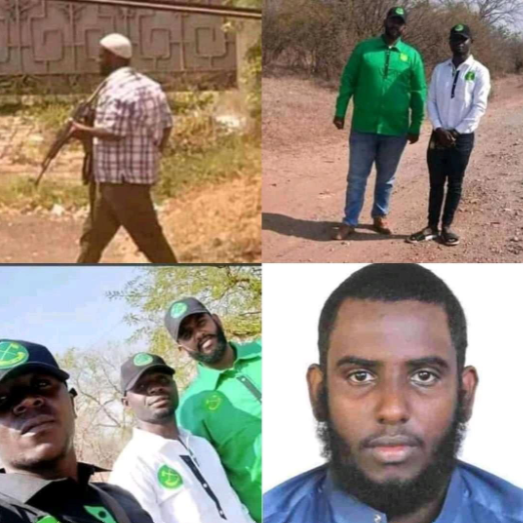 Social media has been a buzz following the Wednesday incident, as a picture of a
man whom many say was the assailant surfaced. The man many believe is the
gunman is said to go by the name Hamza, a 29 year old resident of Upanga in
Tanzania's Dar es Salaam Region; the man is aid to be a well-known small scale
miner in Mbeya area.
Hamza is also said to have been living with his mother, in addition to being the last
born in his family. Some residents of Upanga area have described the man as a
calm and hardworking person, saying they were unable to believe that he could
possibly carry out such an act.
Police investigations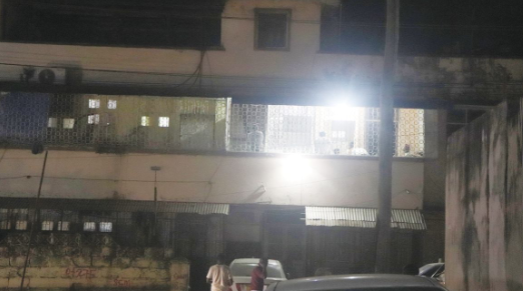 The house believed to be where the assailant was living with his mother, was
searched and placed under tight security by Police officers on Wednesday night.
Local media reported that, as of Wednesday night Police officers were holding the
assailant's family, and some local authorities for further questioning.
It is an incident that prompted the reaction of the country's President Samia Suluhu,
where in a tweet she said that the attacker had been "neutralised" and that calm
had been restored. The Head of police operations in the country, Liberatus Sabas,
confirming the incident, said the motive of the gunman was still unknown.
"Residents should remain calm as we investigate the matter," Mr Sabas said.
Hassan Mwinyi Road, the area where the fire exchange ensued, is home to residents
and offices of foreign missions including the French, Japanese, Kenyan and Russian
embassies; it is also said to be in close proximity to financial institutions such as the
KCB Bank and Stanbic Bank.