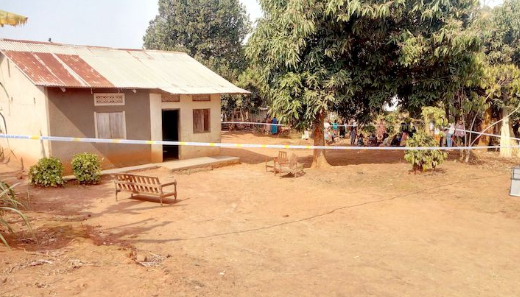 Security has been tightened in Uganda's Masaka area and Lwengo District, following the sporadic killings that have erupted since late July this year. Police spokesperson Fred Enanga on Monday said 15 suspects, who have allegedly admitted to the killings, had been arrested.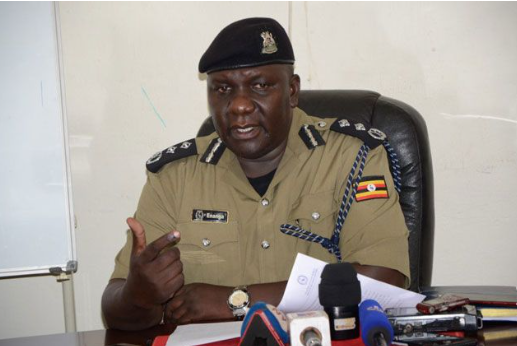 "They have given us valuable information; where they were recruited from, where they held meetings. These are planned activities. We shall be able to find out the sponsors of these activities," Mr Enanga said yesterday at the police headquarters at Naguru, Kampala.
The attackers in the killings, whose motive is yet to be established, are said to be mostly targeting the elderly people, presumptuously because they can hardly defend themselves. Among the victims are elderly men, known in the communities as opinion leaders and small land holders; most of them are reportedly between theage of 50 and 85.
Local media says the country's Internal Affairs Minister, Gen David Muhoozi, revealed that about 69 suspects had been arrested in connection to the string of murders, where now at least 28 people have reportedly been killed. He said files of at least 11 suspects had been screened, and are expected to be arraigned in court.
"A good number of them [suspects] are being processed for appearance incourt so that is as far as the suspects are concerned. Their choice of method to push whatever agenda they are pushing is not tenable because it is unpopular. You cannot choose to kill Ugandans for whatever reason. Itis not justifiable," he said.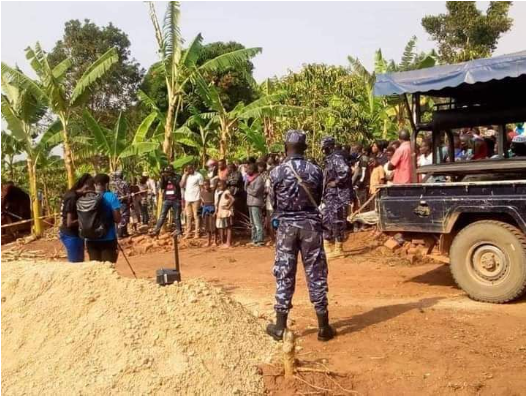 Security agencies say they are yet to establish the motive of the assailants, but so far the killings have been linked to terrorism acts. The police say that the attacks, that are seen to be a recurring issue in the two affected regions, are mostly intended to instill fear in the locals; they add that the groups behind the killings are believed to be organized and sponsored by individuals whose identity is yet to be discovered. Investigations into the killings are ongoing.