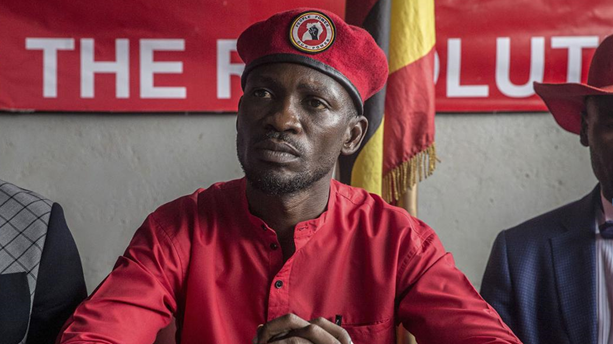 The Law Development Centre Court in Uganda's capital city, Kampala, has summoned the leader of opposition party, National Unity Platform, in this case Robert Kyagulanyi Ssentamu also known as Bobi Wine, requiring him to appear in court to answer to charges of obtaining false registration at the country's Makerere University. The summons issued by Grade One Magistrate Augustine Alule, necessitates Kyagulanyi to appear in court on October 7th 2021 at midday, to answer to criminal charges that have been leveled against him by city lawyer Male Mabirizi.
"Whereas your attendance is necessary to answer to charge of obtaining registration by false pretence contrary to section 312 of the Penal Code Act Cap. 120; You are hereby commanded by the Uganda government to appear in this Court on the 7th October 2021 at 12:00 noon or soon thereafter as the case may be heard…" reads the summon in part.
The summons that was signed on Tuesday afternoon has been issued on the application of private prosecution; on Monday Mabirizi asked the court to summon Kyagulanyi who graduated from Makerere University about 20 years ago with a Diploma in Music, Dance and Drama-MDD, which he alleges was obtained through a fraudulent process.
In his allegations, Mabirizi says Kyagulanyi at the age of 20, on October 21, 2000, registered as a student of MDD under a mature age entry scheme contrary to Makerere University Prospectus of 1999/2000-2000/2001. The Prospectus in question, of which Mabirizi has submitted a certified copy, and that also bears the signature of the Academic Registrar of the University, indicates that for one to have been admitted under the mature age entry at the time Kyagulanyi joined the institution, he or she had to be at least 25 years of age or to have completed formal education at least five years before the year of admission, which was allegedly not the case for Wine.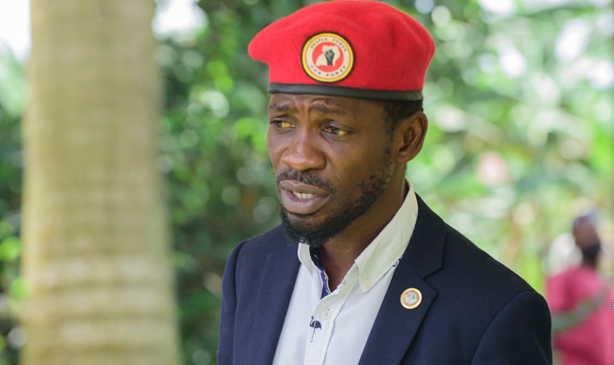 To support his case, Mabirizi has reportedly submitted other certified copies of evidence from Makerere University showing Kyagulanyi's form for admission, dated and signed by him on October 20, 2000. The form is said to suggest that Kyagulanyi was born on February 12th 1980, implying that by the time he was admitted to pursue the course on a government sponsorship, he was 20 years of age. The lawyer says that if Wine denies the charges, he will table what he says is overwhelming evidence obtained from the University, and apparently sufficient enough to build a strong case against him.
In June 2021, Mabirizi in another related attempt sued Makerere University before the Civil Division of the High Court, seeking orders compelling the institution to recall Kyagulanyi's Diploma in Music, Dance and Drama. The lawyer has also in the past instituted criminal cases accusing Kyagulanyi of having lied about his age and date of birth when he was joining the 10th Parliament as the Kyadondo East MP. The recent charges leveled against Bobi Wine attract a one year jail term upon conviction.