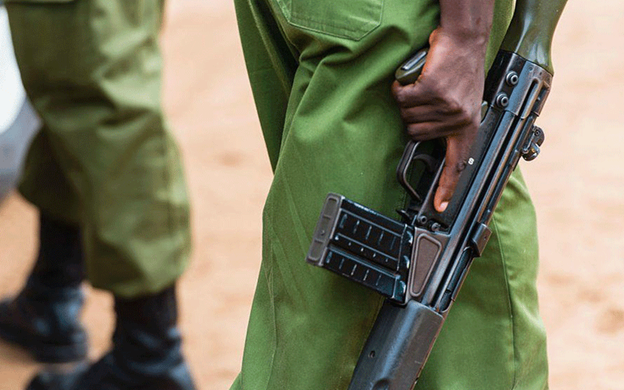 A Kenyan police officer, who went missing from work and could not be found for nine months because no one knew he had been admitted to hospital, has resurfaced. Constable Reuben Kimutai Lel, 59, was declared a deserter and his salary stopped after a long search by fellow police officers. Their enquiries from his family, who were also desperately looking for him, were all in vain.
Constable Lel, was crossing Jogoo Road in the capital, Nairobi, in December 2020 when he was hit by a speeding car and left for dead. Lel, who was attached to the Makadara law courts, was picked by police officers from the hit-and-run scene hours later, and rushed to the country's Kenyatta National Hospital. He was unconscious at the time, and bore no identification as his pockets had been emptied; he had a broken leg and a major head injury which had left him in a coma.
For nine months, there was no word of him since he had gone missing. About a month after the accident, on January 19, 2021, the matter on his disappearance was officially booked at the Jogoo police station, Occurrence Book number 3/19/1/2021 in readiness to charge him in court. Mr Lel was as a result charged in absentia and an arrest warrant issued against him. The case was later withdrawn after the police failed to locate him.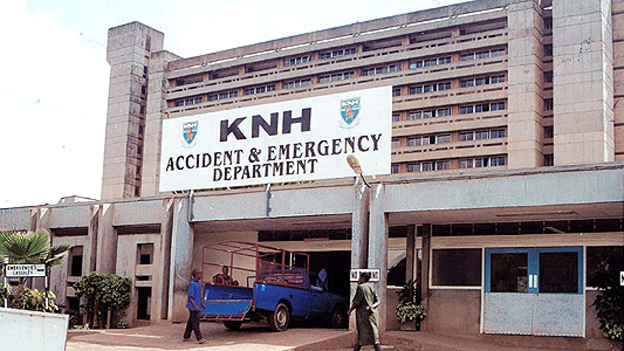 Meanwhile, back at the hospital where he had been admitted, the management took his fingerprints and identified him as having originated from the Timboroa area of Baringo County. Hospital officials said the information did not provide much help, and thus it took a long time to identify him. Lel had remained in a coma until September 15 this year when he suddenly told doctors that he was a police officer. Local media has questioned whether police officials in the country, take it upon themselves follow up on such cases at least to ensure victims get help.
Media reports also say that although Lel had not regained his full memory, he was able to identify himself by name, and thereafter the search for his relatives began. The family declined to discuss the case, only commenting that they were happy that their loved one was alive. The police officer is reportedly due to be reinstated on the police service's payroll.