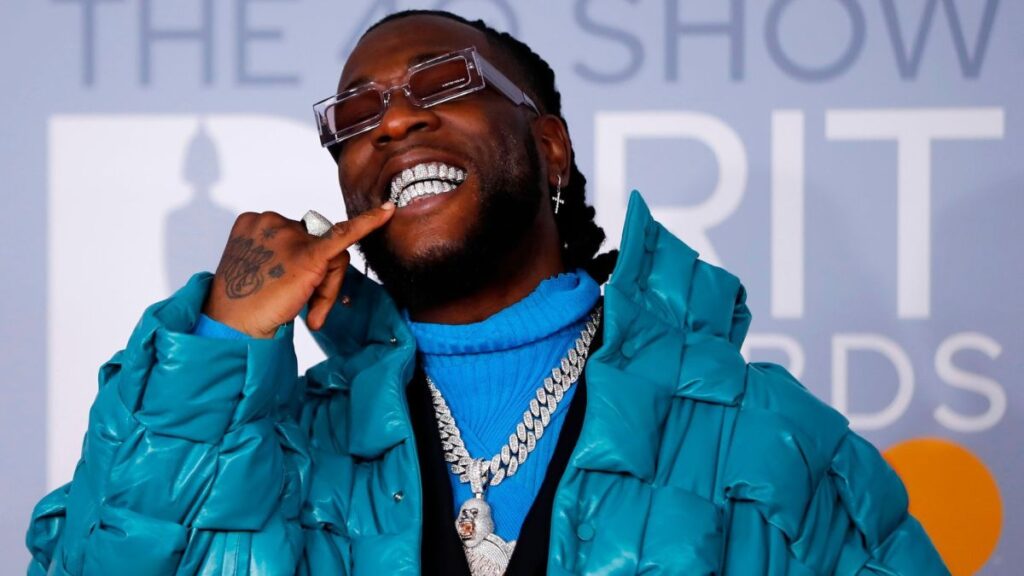 Mshindi wa tuzo ya muziki ya Grammy, Damini Ogulu, maarufu Burna Boy amesema hatatoa albamu nyingine hadi siku za usoni atakapotangaza rasmi.Nyota wa mtindo wa Afrofusion na mwimbaji wa wimbo 'Ye' alitangaza hayo kwenye mtandao wa kijamii wa Instagram mwezi Septemba.
Mwaka wa 2017, Burna Boy alisajiliwa na kampuni ya Bad Habit/Atlantic records nchini Marekani na Warner Music Group. Ana albam tano, ikiwemo "L.I.F.E.", "On A Spaceship",Outside" na "Twice As Tall". Alipata umaarufu mwaka wa 2012 baada ya wimbo wake "Like to Party" kuchezwa katika mataifa tofauti duniani.
Mwaka wa 2019, alishinda tuzo ya BET kwenye kitengo cha "Best International Act". Albam yake ya nne 'African Giant" ilitolewa Julai 2019, na ikashinda tuzo ya "Album of the Year" kwenye tuzo za All Africa Awards mwaka wa 2019, aliteuliwa pia kwa kitengo cha "Best World Music Album" katika tuzo za 62 za Grammy Awards.Alituzwa kama "African Artist of the year at the 2020 katika tuzo za VGMA's.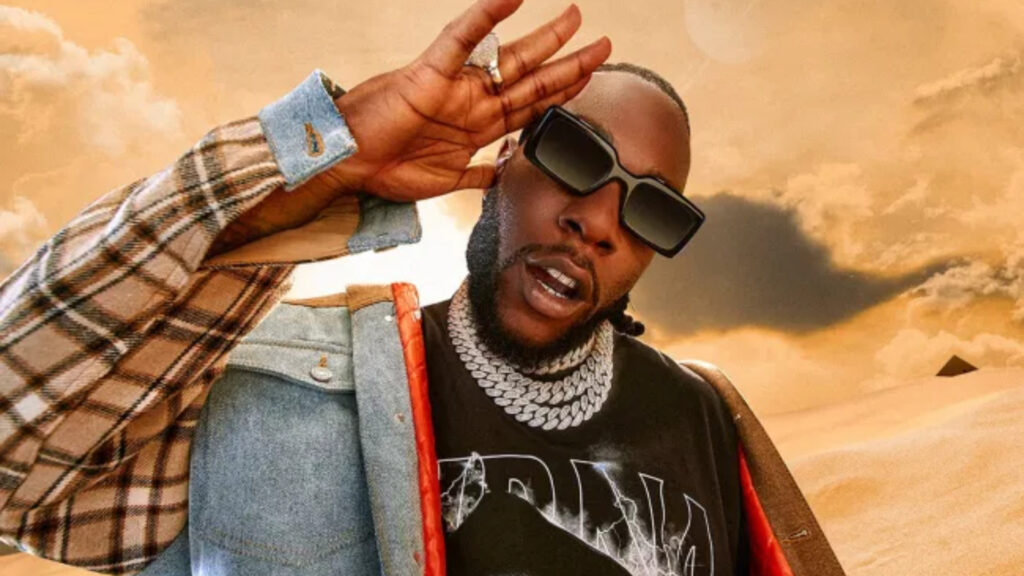 Burna Boy alishinda tuzo ya "Best World Music Album" mwaka wa 2021 katika tuzo za 63 Annual Grammy Awards.Oktoba 7 2018 alitumbuiza mbele ya umati mkubwa katika ukumbi maarufu wa O2 Academy Brixton mjini London, tiketi za kuhudhuria tamasha yake ziliuzwa zote siku moja kabla ya tamasha kufanyika.
Alishrikishwa katika tolea jipya la wimbo "Jerusalema" wake mtayarishi Master KG kutoka Afrika Kusini, wimbo huu ulikuwa maaruufu kote barani Afrika. Baada ya wimbo wake "Destiny" kuorodheshwa katika orodha ya nyimbo zilizochezwa katika shughuli ya kuapishwa kwa rais wa Marekani Joe Biden, Burna Boy alikuwa mwingi wa furaha kuwa mtindo wake wa Afrofusion unatamba kimataifa.