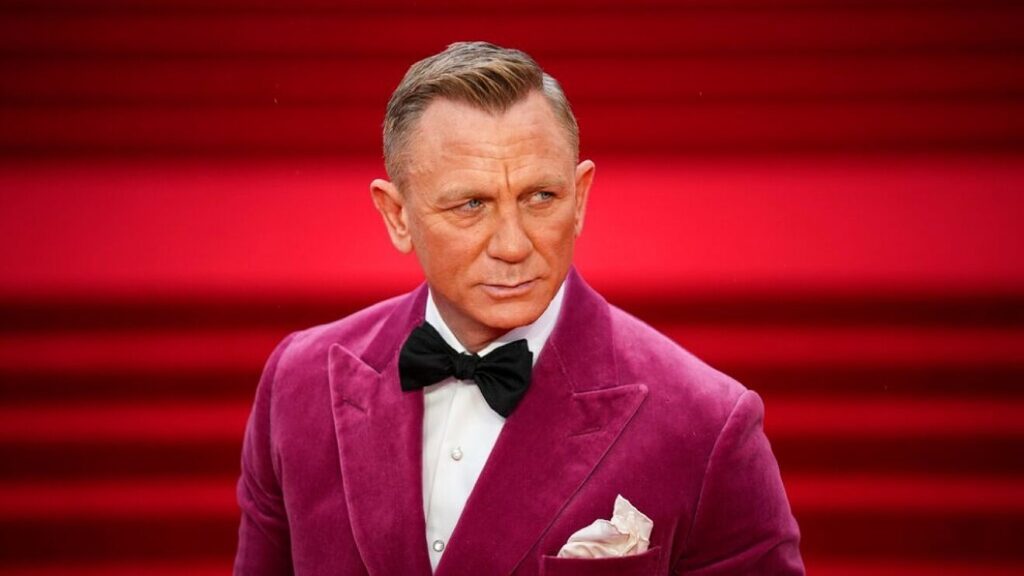 Baada ya miezi 18 ya kusubiri hatimae filamu ya James Bond imetolewa na itaanza kuonyeshwa kwenye sinema kuanzia Oktoba 8.
Msanii wa uigizaji Daniel Craig, ndio nyota wa filamu hiyo ya "No Time to Die". Daniel Craig ameigiza filamu za jasusi huyo maaraufu "007" kutoka mwaka wa 2006 akianza na filamu ya "Casino Royale". Filamu ya 'No Time to Die" ilionyeshwa mara ya kwanza kwenye sinema Ijumaa 1 Oktoba. Familia ya kifalme ilihudhuria onyesho la kwanza, kati ya waliohudhuria kutoka familia ya kifalme ni Mwanamflame Philip na mkewe Camilla na Mwanamfalme William na mkewe Kate,filamu hiyo itaanza kuonyeshwa kwa umma Oktoba 8.
Msanii mwingine ambaye ameshirikishwa katika filamu ya "No Time to Die" ni muigizaji Lashana Lynch. Filamu hii ni ya 25 katika msururu wa filamu za "007" James Bond.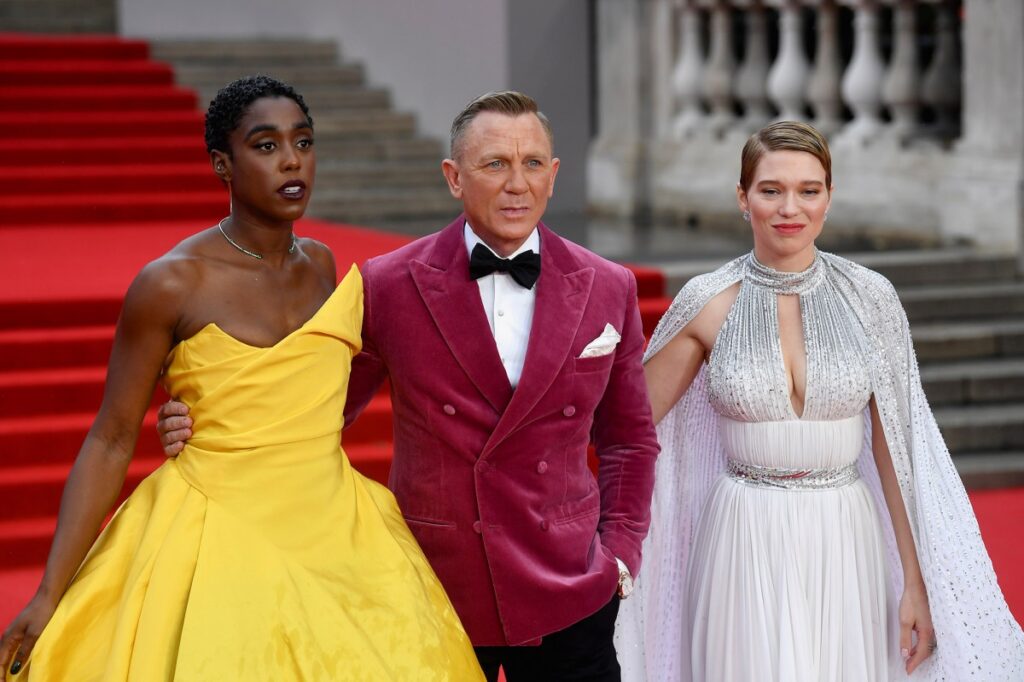 Filamu za James Bond zinatokana na vitabu vilivyoandikwa na Ian Fleming, mwandishi kutoka Uingereza aliyeandika vitabu hivyo hadi mwaka 1953.Nyota wa vitabu hivyo James Bond akiwa ni jasusi anayejulikana kwa jina "007"
Waigizaji kama vile Sean Connery, David Niven, George Lazenby, Roger Moore,Timothy Dalton, Pierce Brosnan na Daniel Craig wameigiza kama 007 kwenye filamu hizo.
"No Time to Die" ni filamu ya 25 ya msururu wa filamu za James Bond, ikiwa filamu ya kwanza ya "Dr. No" ilioneshwa mwaka wa 1962.
Filamu za James Bond zimeteuliwa katika tuzo tofauti nchini Marekani na Uingereza, kama vile BAFTA's, Oscars na Golden Globe, zimeshinda tuzo za Oscars na BAFTA's.
Muigizaji Daniel Craig, ameigiza katika filamu tano za James Bond, na baada ya filamu ya "No Time to Die" waelekezi watakuwa wanatafuta nyota mwingine kuchukua nafasi hiyo, wanahabari wamekuwa wakimpigia debe muigizaji kutoka Uingereza Idriss Elba, kupewa nafasi ya kuigiza kama James Bond. Kati ya waigizaji wengine waliopendekezwa ni Rege-Jean Page, Tom Hardy na Tom Hiddelston.