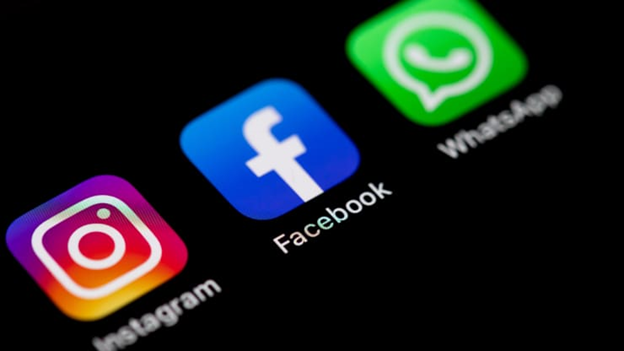 Facebook Inc said on Monday that it was working to restore access to its social media platforms, including Instagram and messaging app WhatsApp, following an apparent massive global outage.
The platforms were down for potentially tens of millions of their users, with outage tracking website Downdetector showing outages in the US, Europe, Africa and the Middle East: problems were being reported from around 18:45 EAT. Users trying to access Facebook in affected areas were reportedly greeted with the message: "Something went wrong. We're working on it and we'll get it fixed as soon as we can."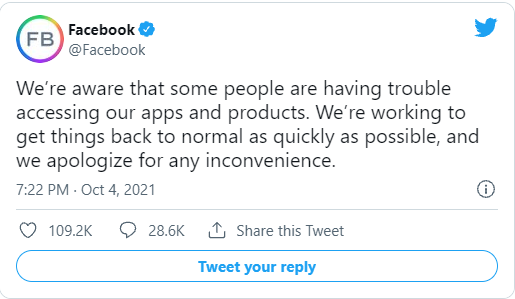 The outage comes a day after a whistleblower, Frances Haugen, went on US television to reveal her identity after she leaked various documents to authorities, alleging that Facebook knew its products were powering hate and harming children's mental health. Haugen, a 37-year-old data scientist from Iowa, has worked for companies including Google and Pinterest; in a recent interview with CBS news show "60 Minutes", she said that Facebook was "substantially worse" than anything she had seen before.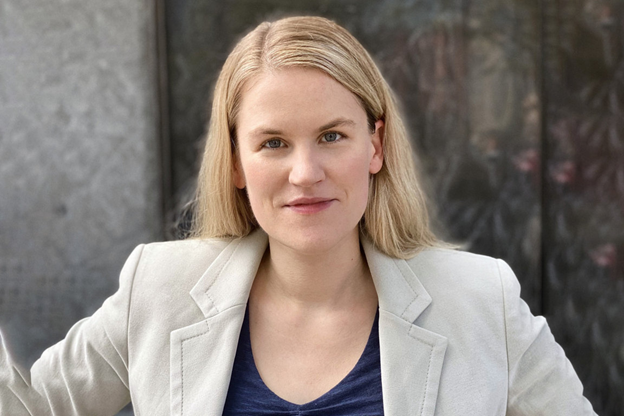 Facebook, which is considered the world's largest social media platform, has as a result been involved in a heated defense brought about by Haugen, with US lawmakers and The Wall Street Journal raising sharp criticism of the network. The company's vice president of policy and global affairs, Nick Clegg, has recently pushed back at the assertion that its platforms are "toxic" for teens; this coming after congressional hearing in which US lawmakers grilled the company over its impact on the mental health of young users.
Haugen, the whistleblower, is set to testify Tuesday on Capitol Hill over Facebook and Instagram's impact on young people.
The enterprise has been under persistent pressure to guard against being a platform where misinformation, hate and child-harming content can spread. Legislators have also been to struggle to pass new rules that would update online protections in old laws created long before social media even existed.
Facebook is yet give a reason for the Monday outage or how long it will take to fix it.