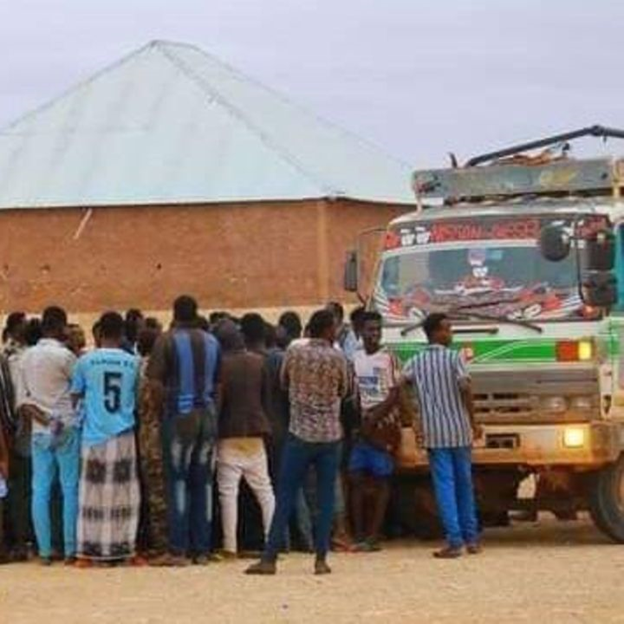 Somalia's northern region of Somaliland has reportedly sparked controversy after expelling people from the south, a region Mogadishu considers part of its territory.
On Saturday, hundreds of people believed to be from Las Anod town an administrative capital of the Sool region of Somaliland, arrived in Burtinle, Puntland, a Somalia federal member state that borders Somaliland. The persons, who reportedly originated from southern Somalia, were said to have been rounded up, taken to a stadium and ordered to get onboard some trucks.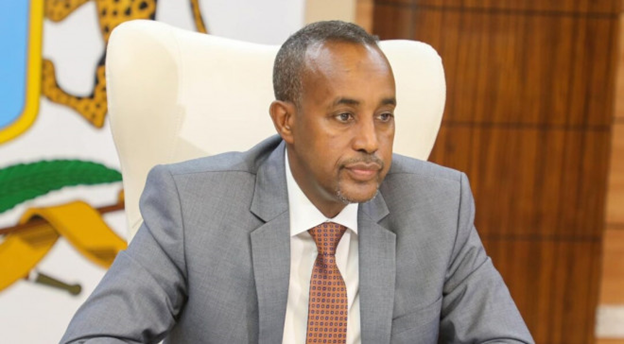 On Sunday, Somali Prime Minister Mohamed Hussein Roble, on a visit to Barawe, the capital of South West state of Somalia, expressed displeasure at the news of the expelled Somalis. The expulsion, which is said to have affected people including women, children, the elderly and businessmen, was allegedly carried out without notice.
Authorities in Las Anod, the administrative capital of the Sool region of Somaliland, are said to have given growing insecurity as the reason for pushing out the people. Somali PM Roble was quoted as saying that the 'deportation' had amounted to mistreatment of people in their own land.
"Expelling Somalis from a Somali territory is shameful, ugly and dishonoring," he said.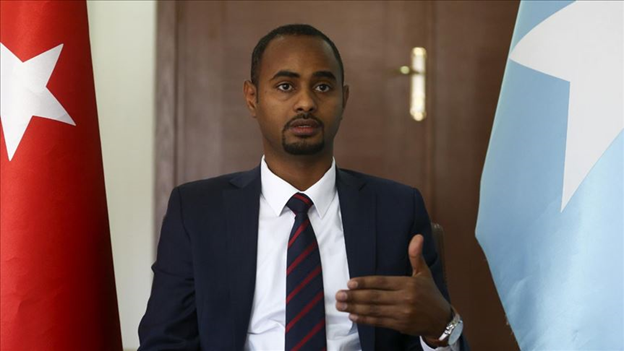 On Sunday, Somalia's Minister of Justice, Abdulkadir Mohamed Nur, while in Mogadishu also reportedly called the expulsion deplorable. Mr Nur said the move undermined what he termed as commonly held customs.
"It is unfortunate that a section of the inhabitants who were peacefully trading, some of whom were detached from their businesses and houses, is specifically targeted," said Nur.
Nur appealed to clan elders, religious and traditional leaders, and human rights activists to intervene in the matter.
On Saturday evening, trucks carrying various persons believed to be among those who were expelled arrived in Burtile, Puntland. More reports indicate that trucks carrying other 'deportees' proceeded to Galkayo, the capital of Mudug region in central Somalia, where they were received by Puntland officials. Puntland Interior Affairs Minister Mohamed Abdirahman Daban'ad said over 700 persons had been received on Sunday.
"I urge all agencies and state bodies dealing with humanitarian matters to resettle these people expelled from Las Anod," said Mr Daban'ad.
Over the past two months, officials in Las Anod have reportedly been shot and killed by unknown assailants; a matter suspected to be the reason for the erratic deportations. It is said that the identity of the perpetrators remains unknown, raising suspicion.
Somaliland is a self-declared independent country in the Horn of Africa, which has maintained its claim of independence from the rest of Somalia since 1991, following the collapse of the military regime of the late General Mohamed Siad Barre.