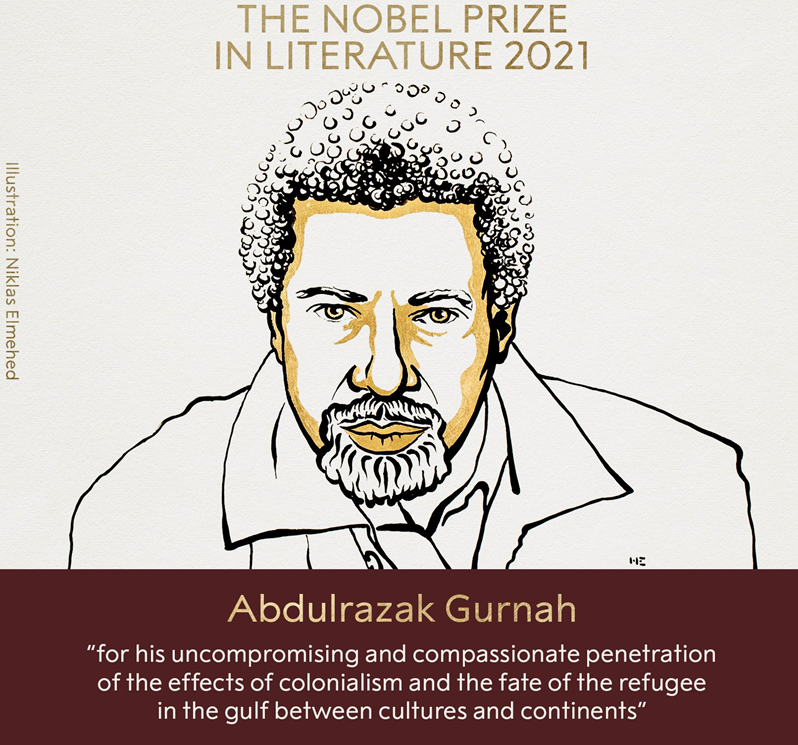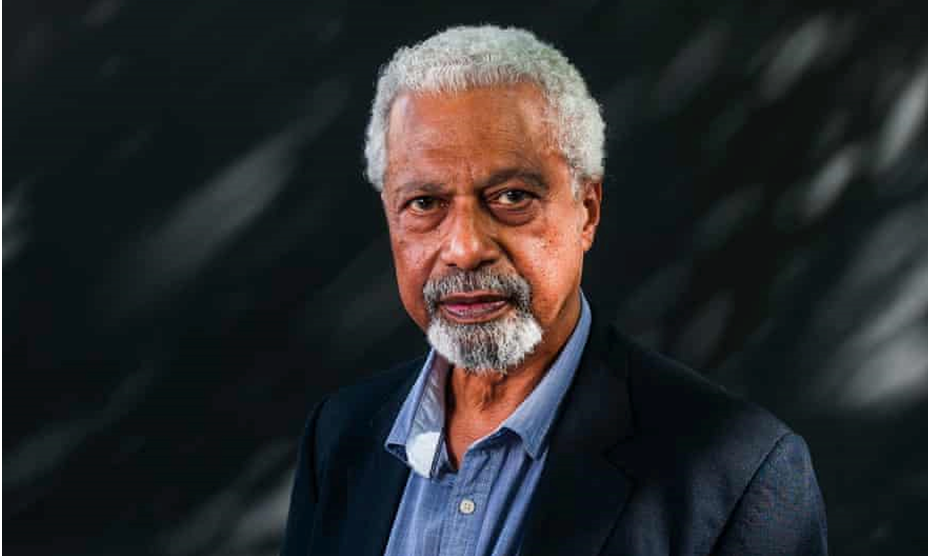 Gurnah's fourth novel, Paradise, was shortlisted for the Booker prize in 1994, and his sixth, By the Sea, was longlisted in 2001. Olsson said that Paradise "has obvious reference to Joseph Conrad in its portrayal of the innocent young hero Yusuf's journey to the heart of darkness".
"Gurnah has consistently and with great compassion penetrated the effects of colonialism in East Africa, and its effects on the lives of uprooted and migrating individuals," Olsson told journalists in Stockholm.
Gurnah, who was in the kitchen when he was informed of his win, said that he believed it was a wind-up.
"I thought it was a prank," he said. "These things are usually floated for weeks beforehand, or sometimes months beforehand, about who are the runners, so it was not something that was in my mind at all. I was just thinking, I wonder who'll get it?"
"I am honoured to be awarded this prize and to join the writers who have preceded me on this list. It is overwhelming and I am so proud."
His longtime editor, Alexandra Pringle at Bloomsbury, said Gurnah's win was "most deserved" for a writer who has not previously received due recognition.
"He is one of the greatest living African writers, and no one has ever taken any notice of him and it's just killed me. I did a podcast last week and in it I said that he was one of the people that has been just ignored. And now this has happened," she said.