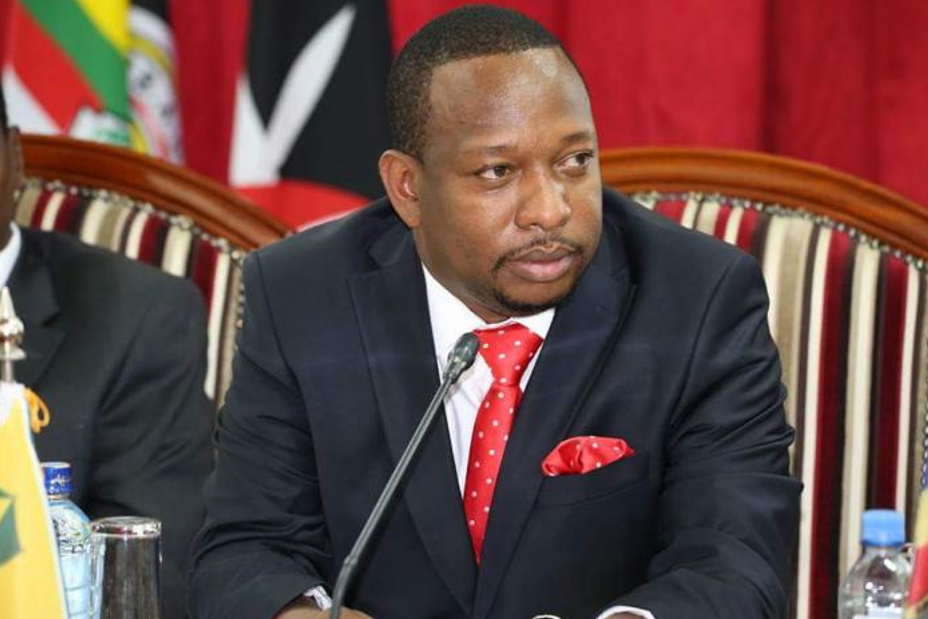 The former Governor of Kenya's capital-Nairobi, Mike Sonko, has been dealt a blow after the Supreme Court on Monday struck out an appeal case he had filed seeking to stop the swearing-in of Anne Kananu as the next governor.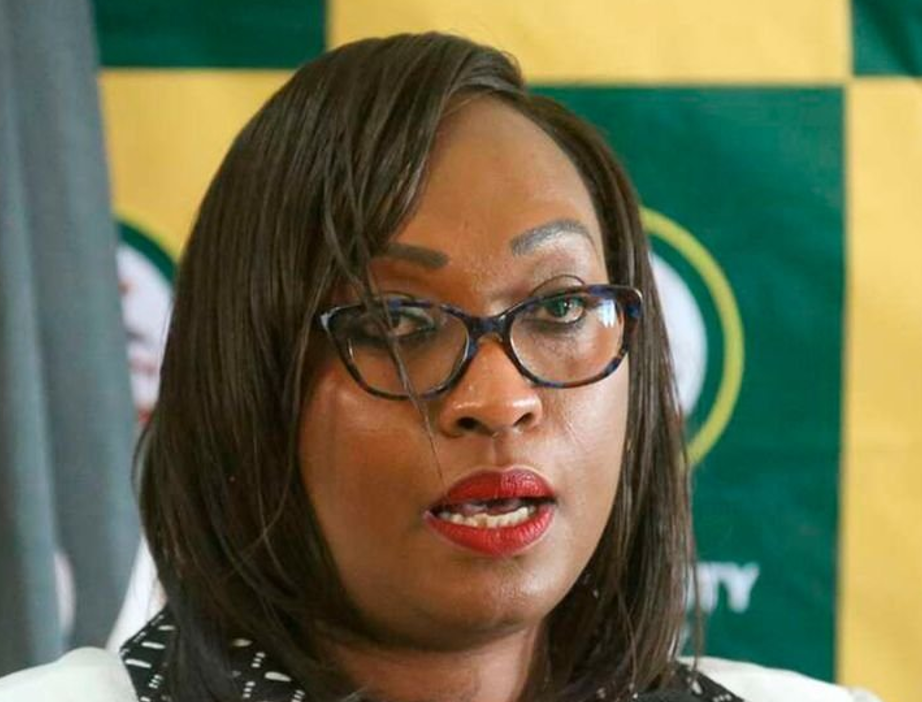 Late last month, the swearing-in of Kananu, who is currently the Acting Governor of Nairobi County, was suspended by the Supreme Court for two weeks following an application by Sonko. Supreme Court judge Mohammed Ibrahim directed the Assumption of Office of the county and the committee spearheading the process, to put on hold Kananu's swearing-in to allow Sonko to argue his matter. The former governor argued that he was likely to unfairly and unlawfully be deprived of his lawfully contested and won Nairobi gubernatorial elective position unless the court intervened.
Today's ruling by the apex court means that Kananu can now be sworn-in as the County head. The court in striking out Sonko's application said it lacked jurisdiction to entertain it.
"The court, we conclude lacks jurisdiction to entertain the application… Objections by the clerk, Nairobi county assembly, and county assembly sustained. Motion dated October 23 is incompetent and hereby struck out…" the court said.
Appeal Court judges Wanjiru Karanja, Jamila Mohamed and Jessie Lessit dismissed his application on grounds that the issue of swearing-in Kananu was not raised in the High Court matter and the judgement delivered by that same court did not address or determine that issue.
The assembly asked the court to strike out the application as the main dispute is yet to be heard. Additionally, the Supreme Court judges noted that with the absence of a judgement of the court of appeal, the application by Sonko was premature and did not meet the threshold of the Constitution.
Sonko wanted the Supreme Court to prohibit the swearing-in of Kananu as Nairobi Governor pending hearing and determination of his appeal. The main appeal filed before the Court of Appeal is yet to be heard and determined. The Deputy Registrar is expected to give direction on the hearing of the appeal on November 15.
Sonko's troubles are said to have begun November 26th last year, after a notice for his removal was lodged at the Nairobi County Assembly by one Michael Ogada. 88 members of the county assembly voted to support the impeachment motion while 2 others voted against the move. He is said to have survived the first impeachment motion in February last year.
The embattled governor is accused of gross violation of the Constitution and other laws, abuse of office, commission of crimes under the national laws and lacking the mental capability to run the county government.