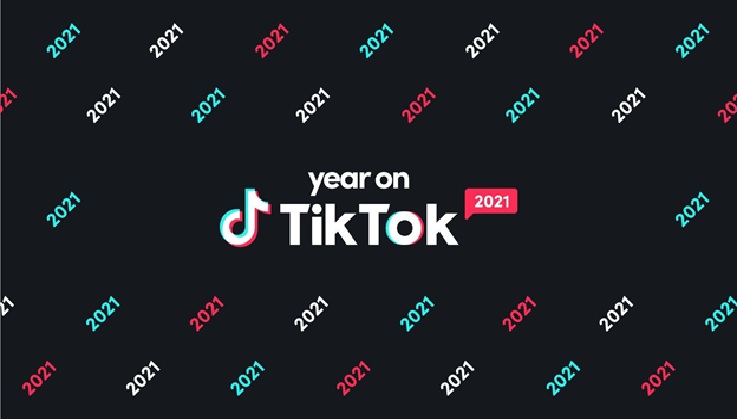 The end of the year is quickly approaching and TikTok has unveiled #YearOnTikTok 2021in celebration of 2021-of-a-kind, which has been made possible by entertainment driven by its community.
This year-end celebration recognises talent and looks back on creativity, trends, creators, movements, and moments that made 2021 one to remember.
Placed under different categories, Year on TikTok 2021 ranges from breakthrough stars of 2021 to popular songs that kept Kenyans on their feet dancing – and everyone has played a part in bringing creativity and joy to a platform and a world that needed it.
In 2021, over 1 billion people turned to TikTok to be entertained, find and share their joy with others, and learn new things.
TikTok Content Operations Manager, Africa Boniswa Sidwaba, said it's been incredible to see how Kenyans continued to grow and support one another this year on the platform.
"We've seen popular trends spread across For You feeds. We're humbled to see how much joy our community has brought us this year, and we're excited to experience more incredible moments as we continue this journey together," Sidwaba said.
TikTok Chief Operating Officer Vanessa Pappas, added that there's something really special about TikTok's diverse global community that people just can't find anywhere else.
"For us, 2021 was a year for connection and we've seen people on TikTok laughing together, entertaining us, starting cultural phenomenons, and teaching us new things. It's been incredible to see the depths of entertainment and creativity from this community, and we're delighted to celebrate all the ways we've come together this year on TikTok," she said.
From homemade beats to classics making a comeback, the songs on your For You feed made you hit repeat.
In 2021, trending songs on TikTok came from established, emerging, and breakthrough artists, spanning a range of genres as diverse as our community itself.
Be it Bongo Flava, Gengetone, hip-hop and rap, or electronic and dance, music starts on TikTok.
In 2021, these were the top 10 songs that were loved most on the platform and got the country dancing.
Naanzaje – Diamond Platnumz
Running (To You) – Chiké & Simi
Sukari – Zuchu
Nimekuzoea – Nandy
Touch It – KiDi
Baikoko – Mbosso
Jennifer – Guchi
Ni Wewe – KILLY X HARMONIZE
Fall – Mbosso
Dangerous – Jah Prayzah
Here are a few of our community's videos enjoying their favorite songs this year.
Diamond Platnumz – Naanzaje
sn_hassan – Running (To You)
shanahmendoza – Sukari
ajibgathoni – Nimekuzoea
martinaglez__ – Baikoko
FYFaves: Popular videos
TikTok videos transcend cultures and borders to reach For You feeds everywhere.
2021 saw For You feeds filled with trending videos across beloved categories including comedy, nostalgia, animals, and family videos.