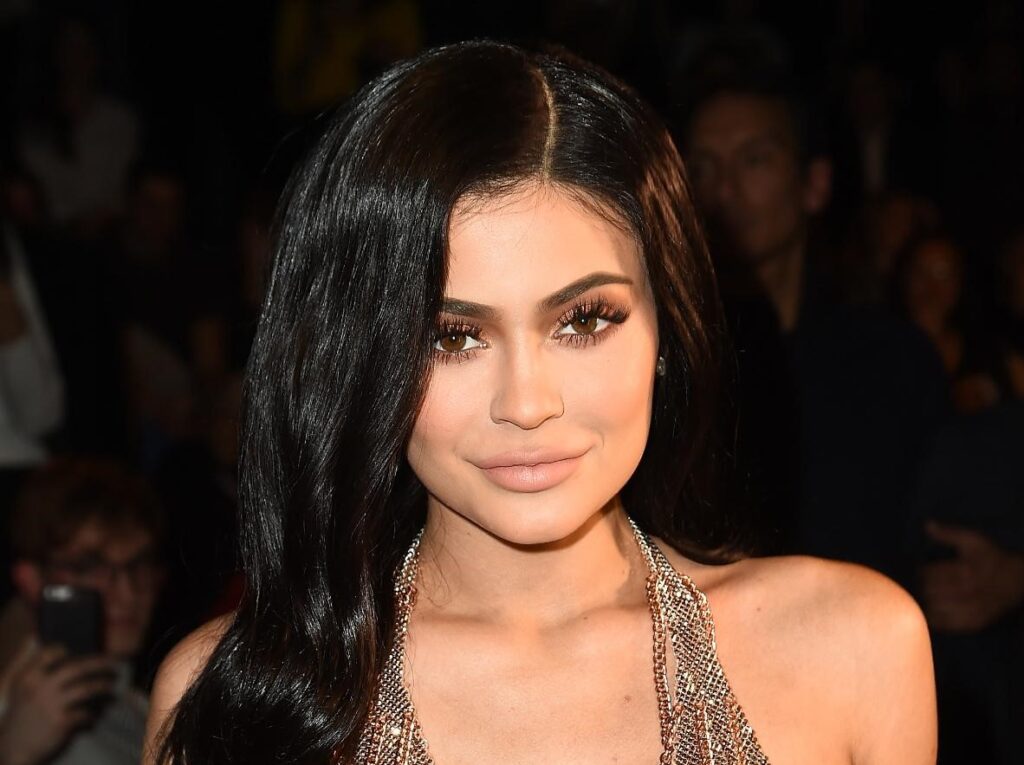 Bingwa wa mitandao ya kijamii na mfanyabiashara Kylie Jenner, kutoka familia ya kitajiri ya Kardashian nchii Amerika, amekuwa mwanamke wa kwanza duniani kuwa na wafuasi wengi zaidi katika mtandao wa Instagram, akiwa na wafuasi milioni 300, data kwenye akaunti yake ilionyesha.
Nyota huyo mwenye umri wa miaka 24 alimpiku mwimbaji wa mtindo wa pop Ariana Grande na kuwa mwanamke maarufu zaidi kwenye Instagram.
Mtu aliye na wafuasi wengi zaidi kwenye Instagram duniani kote ni Cristiano Ronaldo,akiwa na wafuasi milioni 389.
Mwanasoka mwenzake Lionel Messi akiwa pia na zaidi ya wafuasi milioni 300.
Kylie Jenner alijipatia umaarufu katika kipindi "Keeping Up with the Kardashians," akionekana pamoja na dada zake maarufu Kendall Jenner na Kim, Kourtney, Khloe Kardashian.
Alizindua kampuni ya kutengeneza vipodozi ya Kylie Cosmetics, kati ya biashara nyinginezo zilizompa faida kubwa katika ulimwengu wa biashara.
Jenner alitangaza kwenye Instagram mnamo Septemba kwamba ana ujauzito wa mtoto wake wa pili.  Ana mtoto wa kike na mpenzi wake Travis Scott, rapa ambaye alitumbuiza kwenye tamasha la muziki la Astroworld mjini Houston mnamo Novemba 5 wakati mkanyagano wa mashabiki uliposababisha vifo vya watu 10.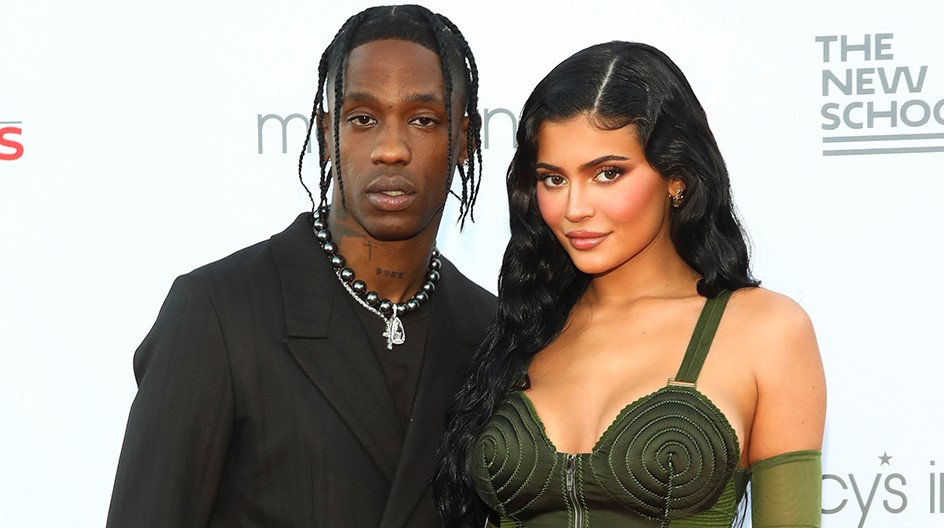 Jenner alitoweka mitandaoni baada ya mkasa huo, na kurudi tu kwenye Instagram mnamo Desemba 24 na kuweka picha ya mama yake, ikifuatiwa na picha ya ujauzito wake mwezi huu.
Mnamo mwaka wa 2018, baada ya binti yake kuzaliwa, Jenner alivunja rekodi ya mara ngapi picha hupendwa kwa mtandao wa Instagram wakati tangazo lake la kujifungua kupendwa na zaidi ya watu milioni 18 – rekodi ambayo imevunjwa mara nyingi tangu wakati huo, hususan picha ya yai iliyopata kupendwa na watu milioni 55.7.