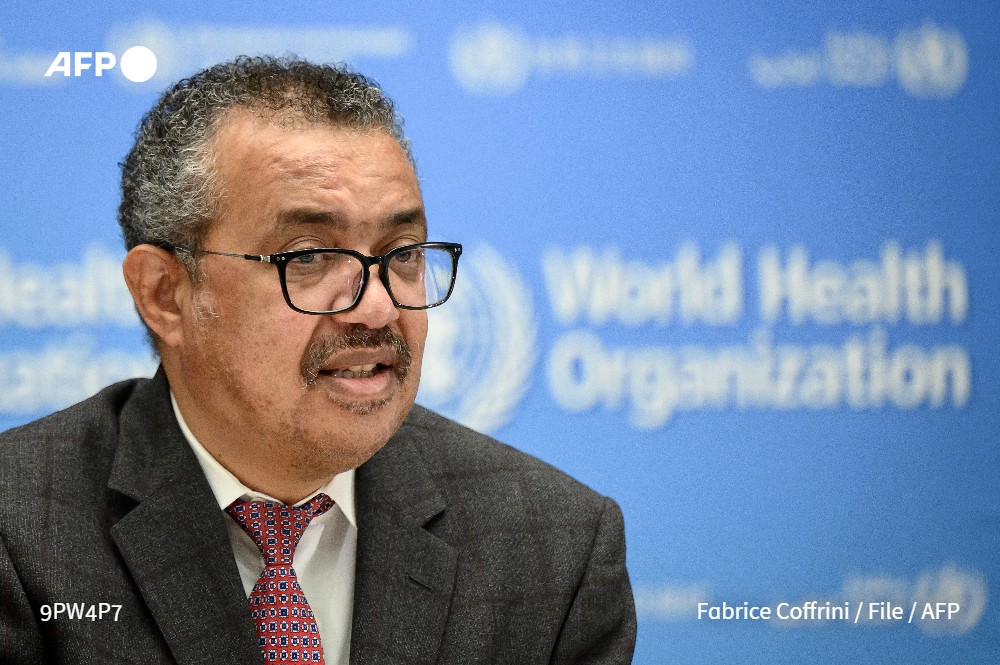 The World Health Organization has asked wealthy countries to pay their fair share of money to fight COVID-19.
Tedros Adhanom Ghebreyesus, director of the WHO, said if countries paid their due share, they can "support low- and middle-income countries to overcome low vaccination levels, weak testing, and medicine shortages."
"Science gave us the tools to fight COVID-19; if they are shared globally in solidarity, we can end COVID-19 as a global health emergency this year," he said.
The WHO, along with other partners, established an Access to COVID-19 Tools (ACT) Accelerator, to pool resources to fight the global pandemic in 2020.
ACT-Accelerator budgeted $23.4 billion (€20 billion) for its efforts from October 2021 to September 2022. However, only $814 million has been raised so far, leaders of the initiative told reporters.
The WHO hoped rich countries would contribute to the fund in the form of grants. But given the urgency of the current situation and the possibility of other variant, its asked them to pay around $16 billion to "close the immediate financing gap." The rest would be funded by middle-income countries themselves.
The ACT-Accelerator hub also encompasses the COVAX initiative which aims at equitable distribution of vaccines, especially to lower- and middle-income countries.COVAX delivered its 1 billion dose in a shipment to Rwanda in the middle of January.