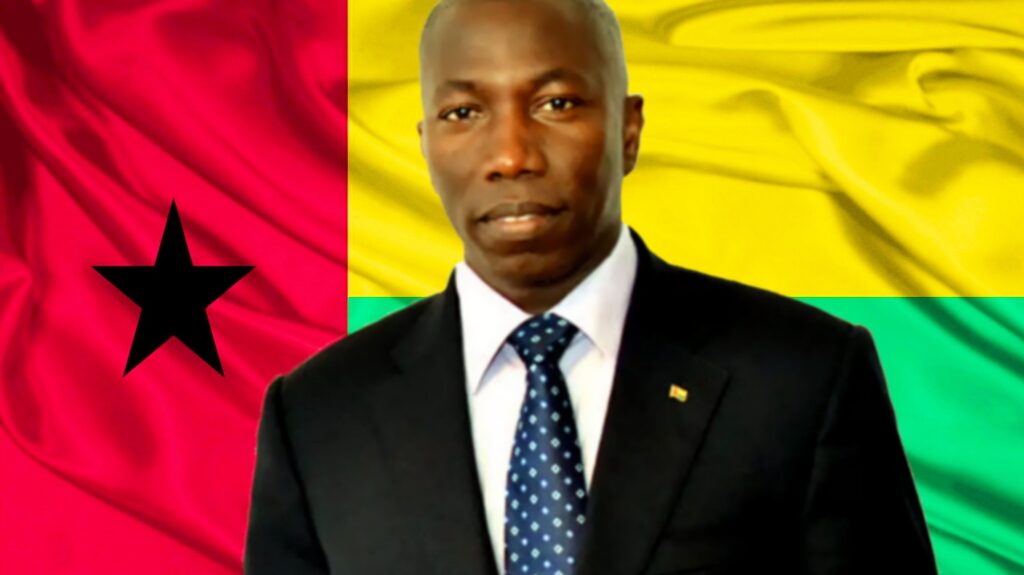 Waziri mkuu wa zamani wa Guinea-Bissau, Domingos Simoes Pereira, amepigwa marufuku kuondoka nchini humo kutokana na uchunguzi wa madai ya jaribio la mapinduzi mwaka jana, mwanasheria mkuu aliiambia AFP siku ya Jumatano.
Hatua hiyo imekuja wiki kadhaa baada ya jaribio la mapinduzi lililofeli katika nchi hiyo yenye sifa mbaya ya kutokuwa na utulivu ambapo watu 11 walifariki.
Mnamo Februari 1, watu waliokuwa na silaha kali walishambulia majengo ya serikali katika mji mkuu Bissau wakati Rais Umaro Sissoco Embalo alikuwa akiongoza mkutano wa baraza la mawaziri.
Embalo, 49, baadaye aliwaambia waandishi wa habari kwamba alitoroka vita vilivyodumu kwa saa tano vya ufyatulianaji risasi na kuelezea shambulio hilo kama njama ya kuiangamiza serikali.
Nia na majina ya washambuliaji bado hazijulikani.
Serikali ya Guinea-Bissau ilianzisha uchunguzi kuhusu kile ilichokiita mapinduzi yaliyofeli.
Siku ya Jumatano, Mwanasheria Mkuu Bacary Biaye aliiambia AFP kwamba Pereira aliwekwa chini ya uangalizi wa mahakama siku iliyotangulia, kumaanisha kwamba hawezi kuondoka nchini bila kibali.
Uamuzi huo unahusiana na madai tofauti ya njama ya kumpindua Embalo mnamo Aprili 2021 — ambayo maelezo yake bado hayaeleweki.
Pereira, ambaye alishindwa katika uchaguzi wa urais wa 2019 na Embalo, ndiye kiongozi wa Chama cha African Party for the Independence of Guinea and Cape Verde (PAIGC).
Embalo aliingia madarakani Februari 2020, baada ya miaka minne ya mapigano ya kisiasa chini ya mfumo wa nusu urais wa Guinea-Bissau.
Pereira alipinga vikali matokeo hayo, lakini Embalo alijitangaza kuwa rais bila kusubiri matokeo ya ombi la waziri mkuu huyo wa zamani kwa Mahakama ya Juu.
Guinea-Bissau, taifa lenye takriban watu milioni mbili kusini mwa Senegal, limekumbwa na mapinduzi manne ya kijeshi tangu mwaka 1974,mapunduzi ya hivi punde zaidi yakiwa ya mwaka 2012.