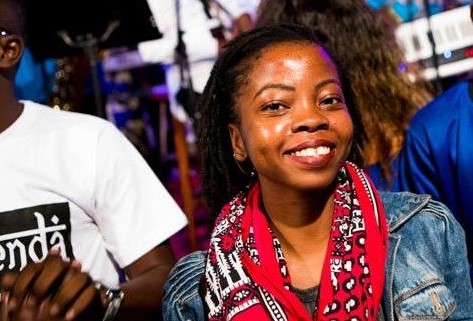 Idza Luhumyo ametunukiwa tuzo ya £10,000 ya AKO Caine kwa uandishi wa Kiafrika kwa hadithi yake fupi ya "Five Years Next Sunday."
Hadithi yake ilichaguliwa kutioka kwa hadithi nyingine 267 zilizowasilishwa kwa jopo la majaji lililoongozwa na Okey Ndibe.
Luhumyo alitangazwa kuwa mshindi katika hafla ya utoaji tuzo kwenye jumba la makumbusho la Victoria Albert mjini London tarehe 18 Julai.
Hadithi hiyo pia ilishinda Tuzo ya Short Story Day Africa ya 2021 na itachapishwa katika anthology ya Tuzo ya AKO Caine ya 2022 baadaye mwaka huu na Cassava Republic Press.
Baadhi ya majaji katika jopo hilo ni mwandishi na mwanachuoni kutoka Ufaransa-Guinea Elisa Diallo, mtunza fasihi kutoka Afrika Kusini na mwanzilishi mwenza wa The Cheeky Natives Letlhogonolo Mokgoroane, msanii wa taswira wa Nigeria anayeishi Uingereza Ade 'Àsìkò' Okelarin na mwanzilishi mwenza kutoka Kenya wa Book Bunk Angela Wachuka.
Walioteuliwa pamoja na Luhumyo ni mwandishi kutoka Nigeria Joshua Chizoma kwa hadithi yake "Collector of Memories", Nana-Ama Danquah wa Ghana "When a Man Loves a Woman", mwandishi wa Ethiopia Hannah Giorgis na "A Double-Edged Heritance", na Billie McTernan kutoka Ghana hadithi yake "The Labadi Sunshine Bar."
Kila mwandishi aliyeorodheshwa alipokea £500 na pia hadithi yake itachapishwa katika antholojia ya Tuzo ya AKO Caine ya 2022.