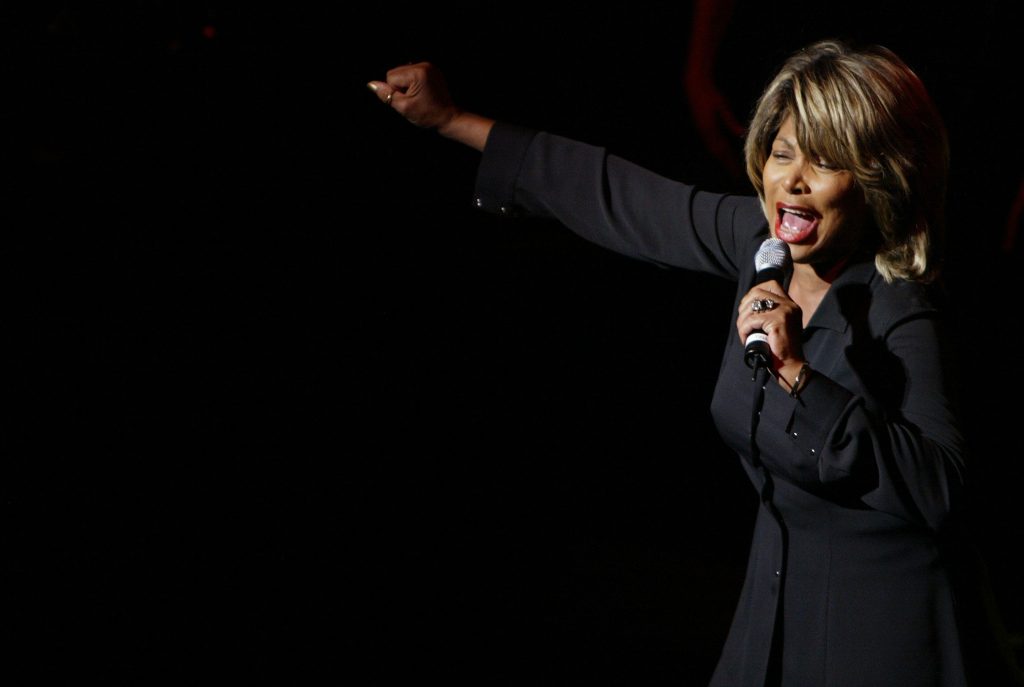 Rock legend Tina Turner, the growling songstress who electrified audiences for decades, has died at the age of 83, a statement said Wednesday.
"It is with great sadness that we announce the passing of Tina Turner," read the statement on the official Instagram page of the eight-time Grammy winner.
"With her music and her boundless passion for life, she enchanted millions of fans around the world and inspired the stars of tomorrow.
"Today we say goodbye to a dear friend who leaves us all her greatest work: her music. All our heartfelt compassion goes out to her family.
"Tina, we will miss you dearly."
Turner, who had been living in Switzerland in her final years, first encountered fame with husband Ike Turner.
The pair recorded a number of hits together throughout the 1960s and 1970s, in a musical partnership in which she was clearly the more talented.
After their troubled and violent marriage collapsed — she fled in 1976 mid-tour — Tina Turner forged a wildly successful solo career.
The following decades gifted the world instantly recognizable hits like "What's Love Got to Do With It?", "Private Dancer" and the anthemic "The Best".
Her "We Don't Need Another Hero" featured on the soundtrack to "Mad Max Beyond Thunderdome," the 1985 post-apocalyptic thriller starring Mel Gibson.
A decade later she oozed her way through "Goldeneye," joining the select ranks of artists who have sung on the James Bond franchise.
hg/st
© Agence France-Presse