A court in Tanzania has charged the leader of the main opposition party (CHADEMA) with terrorism-related offences; his arrest has drawn international concern and criticism of the country's new President Samia Suluhu.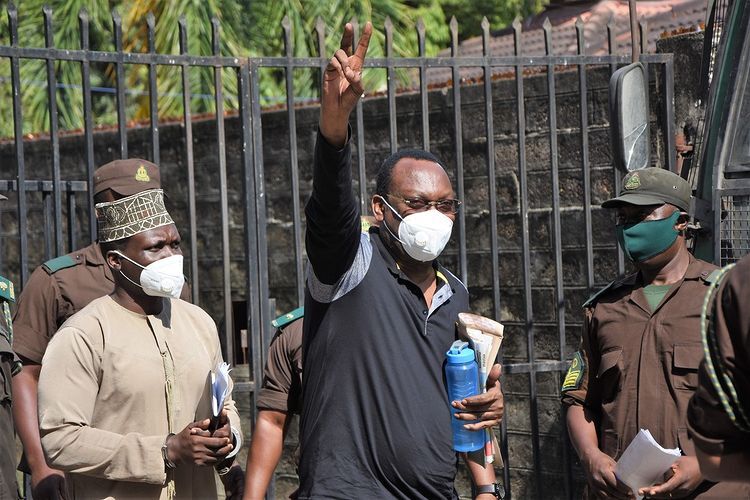 59-year-old Freeman Mbowe was detained with other members of the party in a late-night crackdown ahead of a planned conference to demand constitutional reform. Government critics say the arrests bore the hallmarks of the oppressive rule of the country's late leader John Magufuli.
The State prosecutor says Mbowe has been charged with two counts of "economic sabotage", crimes that do not allow for bail in Tanzania.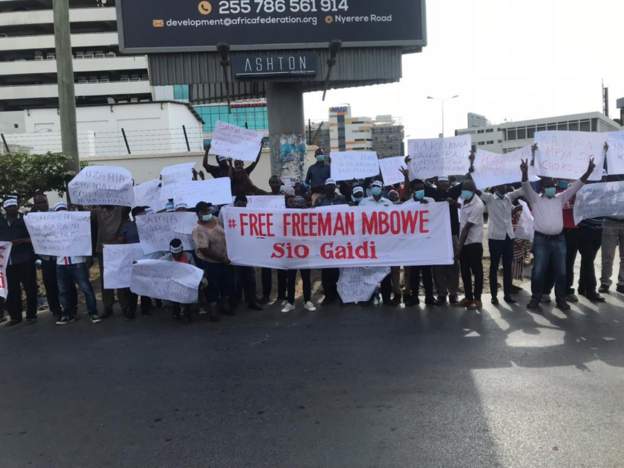 CHADEMA supporters later took to the streets and marched to the court, waving placards saying "Mbowe is not a terrorist" and "Free Freeman Mbowe".