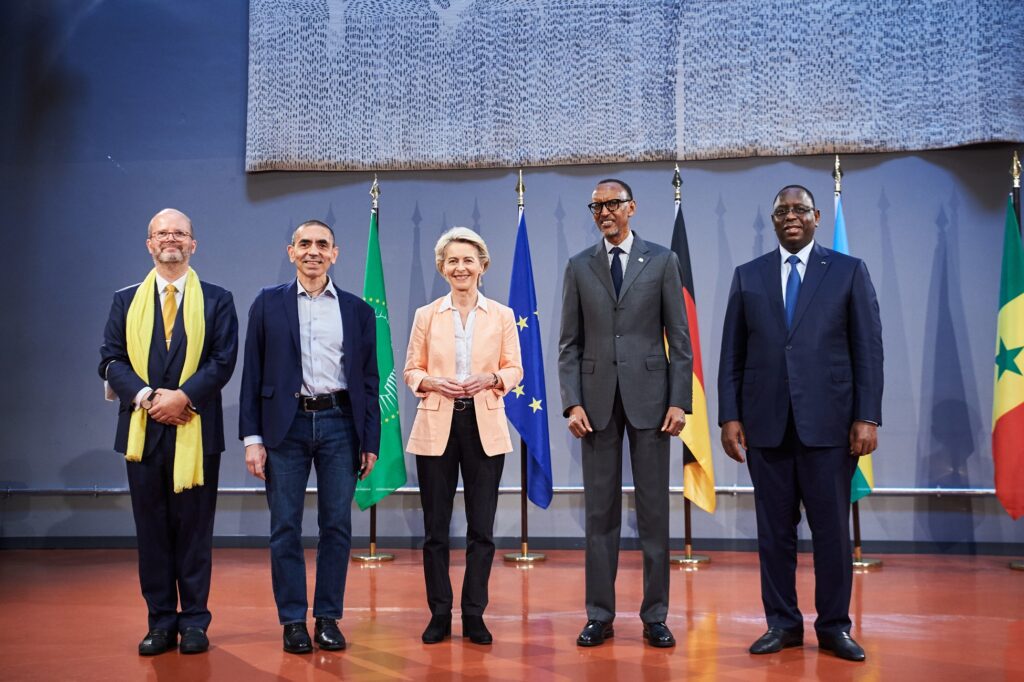 President Paul Kagame of Rwanda, President Macky Sall of Senegal, President Ursula von der Leyen of the European Commission and EIB President Werner Hoyer met Uğur Şahin, CEO and co-founder of BioNTech, met at the Barenboim-Said-Akademie in Berlin to discuss the development of sustainable vaccine production for Africa.
The meeting resulted in a joint communiqué affirming BioNTech's intention to manufacture any vaccines arising from the development of its malaria and tuberculosis vaccine candidates in Africa.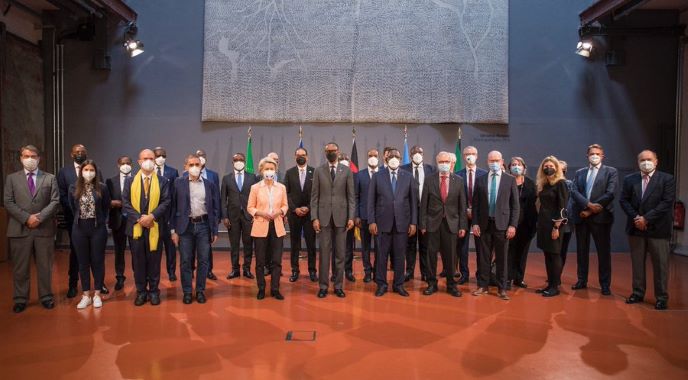 The company has started evaluating manufacturing options in Rwanda and Senegal following the guidance of the African Union. These options will be co-located with the WHO's upcoming vaccine hubs. In the interim, it should be possible to develop BioNTech's COVID-19 vaccine in local facilities for distribution in Africa.
The sites would provide "end-to-end vaccine supply solutions on the African continent." Africa's vaccine supply chain has come into sharp focus during the COVID-19 pandemic, since low- to middle-income countries have had to wait for their first shipments of vaccines behind richer countries, which snapped up initial supplies.
Malaria is an acute problem for Africa. The continent experienced a disproportionately high rate of deaths due to the mosquito-borne illness in 2019, accounting for 94% of all reported cases and deaths, according to the World Health Organization (WHO).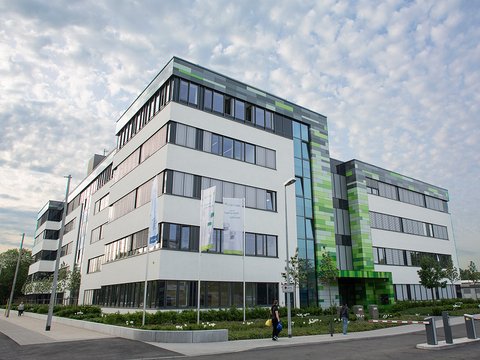 The company has already started evaluating the manufacturing capabilities in each country, BioNTech said. The decision to narrow its search to Senegal and Rwanda came after guidance from the African Union, the Africa CDC and the African Medical Agency,the union's drug regulator still under formation.
The locations of the sites within each country, which have yet to be decided, will eventually co-locate with the WHO's upcoming vaccine hubs, sites the organization has used against the coronavirus and influenza to transfer manufacturing know-how.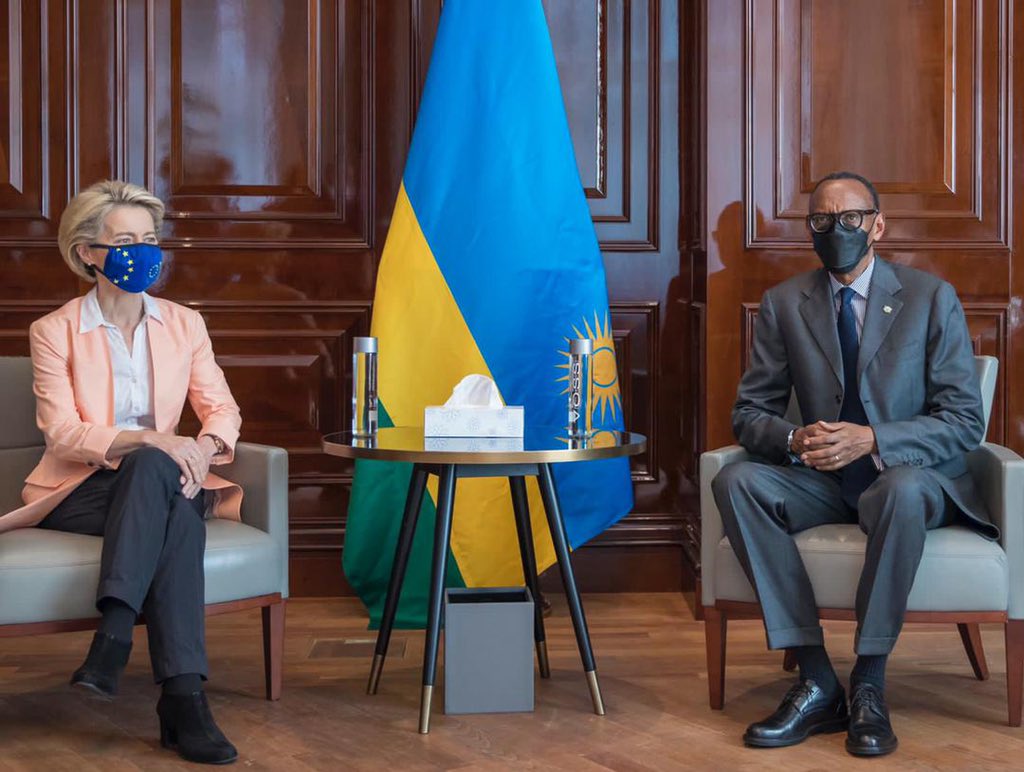 Paul Kagame, President of the Republic of Rwanda: ""We are on the path to bringing vaccine manufacturing to Africa sooner rather than later. The technology to make it possible is available. Most importantly, there is a sense of urgency. Rwanda looks forward to working on this initiative in close collaboration with BioNTech and other partners in Africa and beyond.