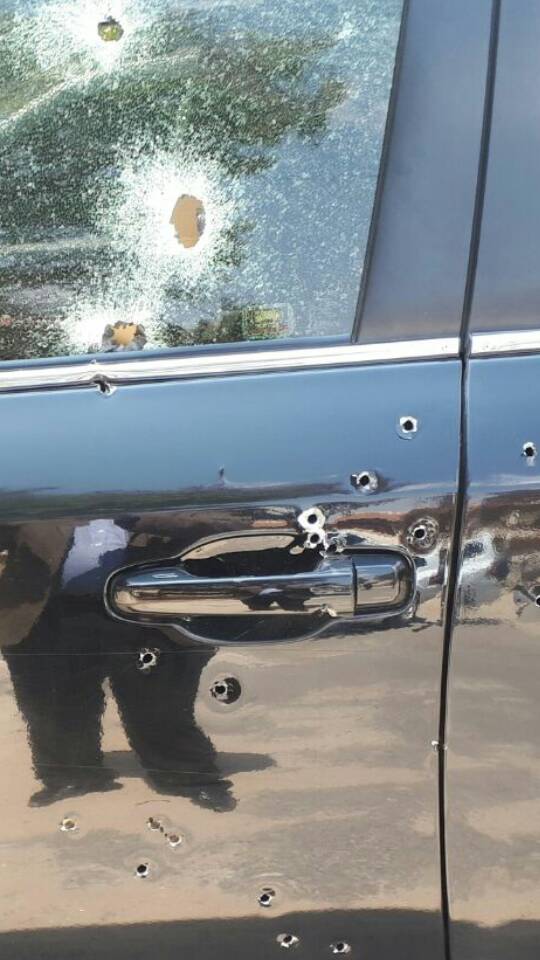 September 7th 2017, is a day that almost left things at a standstill in Tanzania. Tundu Lissu, a politician who is a member of the country's main opposition party, CHADEMA, and a lawyer, was shot at 32 times by unknown gunmen near his home in the country's capital, Dodoma; the assailants managed to pump 16 bullets into his body.
Four years later, he says his attackers have not been found and no arrests made, as the Tanzanian police officials maintain that they have no suspect to this day.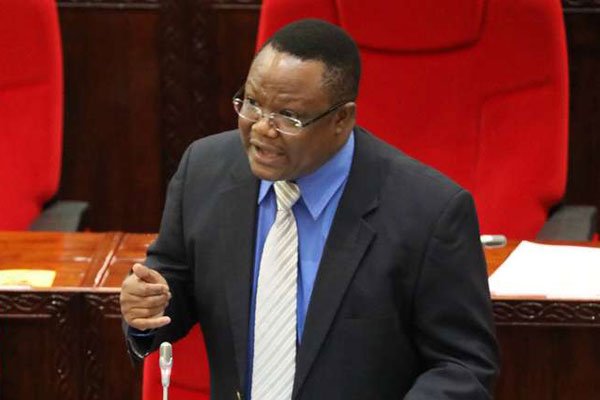 Lissu says that on the day of the attack, he was the last person to speak in the morning session of Parliament, and that later he and his driver embarked on a drive to his house, about 15 minutes away. During the drive, he remembers seeing a vehicle trailing his car. While at the driveway of his compound, he says the vehicle stopped and thereafter, two gunmen came out wielding guns, and began spraying bullets at his car. He says he believes the attack was politically motivated. Lissu recalls that hours earlier on the fateful day of the shooting, the former president John Magufuli in an address to the nation, had also spoken against those who were opposing the government.
"The day I was attacked, the former president, the late president Magufuli, announced on television, on national television, that those who oppose the economic warfare, which he said he was running, should not live." said Tundu Lissu.
These remarks from the late president Magufuli remain etched in his mind. On the day of the shooting, Tundu says he stayed still as the gunmen went on a shooting spree. The fact that he is alive today, he says is a miracle.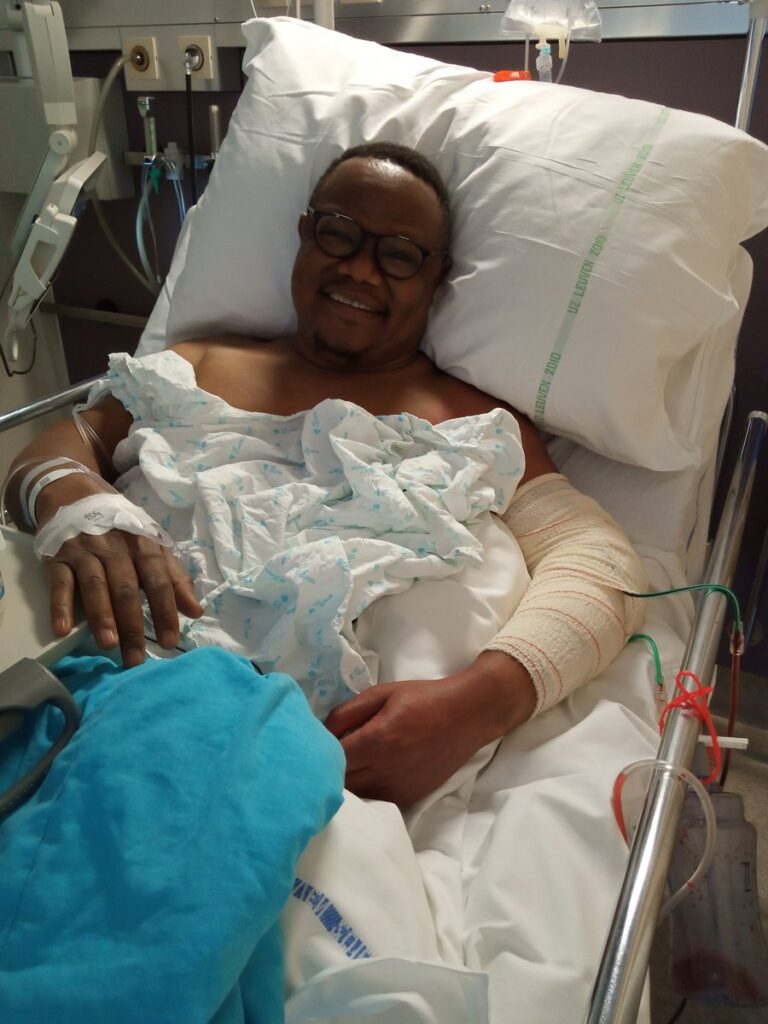 What is shocking is that before the shooting, Lissu had raised the alarm over being trailed by people he believed were part of the intelligence and security apparatus in his country. In one of media addresses sometime before he was shot, he said:
"The men they sent, and for three weeks consistently have been trailing me everywhere, using a Toyota Premio car…yesterday I caught them at St. Peters church" said Tundu Lissu.
Lissu after the shooting was bed ridden for about three years. He sought medical treatment abroad and as it is now, has undergone 26 surgeries. His close allies, such as CHADEMA party chair, Freeman Mbowe, say though his attackers hoped to kill him, he remains strong and fearless.
"Tundu is not a coward, he was shot 16 times by use of a machine gun, he was bed ridden for three years, he is now crippled, but mentally he is 100%" said Freeman Mbowe.
Lissu now has metal plates implanted in his body, a bullet that cannot be safely removed from his lower back, and numerous scars from the various surgeries he has undergone. However, he says he is in good health and remains determined to stay on the course of bringing change to his country.
"…Because I managed to live, I still have a responsibility, and my responsibility is to continue working for my country" said Tundu Lissu.
The opposition in Tanzania has in the recent past undergone what has seemed to be sharp resistance from the government. Lissu, a member of the opposition, was often seen to be at logger heads with the late president John Magufuli during his tenure. Beyond Lissu are other opposition members who have been dealt the cruel hand of the law.
Currently, the chair of the country's main opposition party, CHADEMA, Freeman Mbowe, and three others are in remand prison awaiting the re-assigning of another judge in a case where they are among others facing terrorism charges.