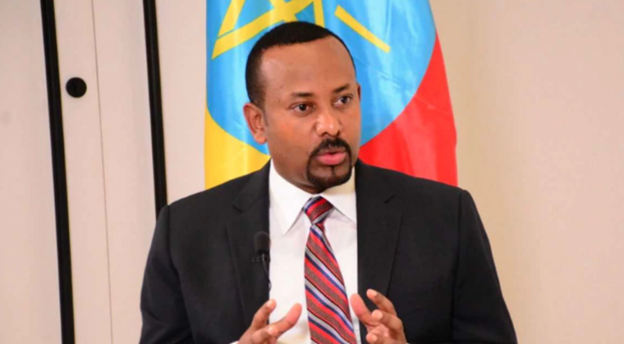 Ethiopia's ministry of foreign affairs has said in a tweet that seven senior United Nations officials have been given 72 hours to leave the nation "for meddling in the internal affairs of the country".
The list of seven includes the country head of the UN children's fund (Unicef), Adele Khodr, and Grant Leaity, the acting head of the office for humanitarian affairs, UNOCHA; they have all been declared 'persona non grata'. Here is the full list of the expelled officials according to a statement by the Ministry of Foreign Affairs: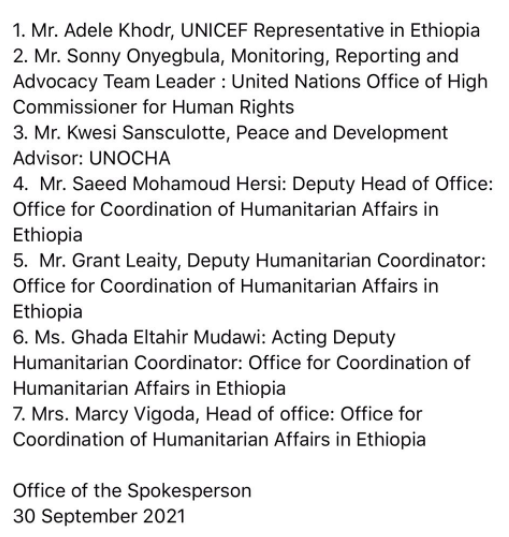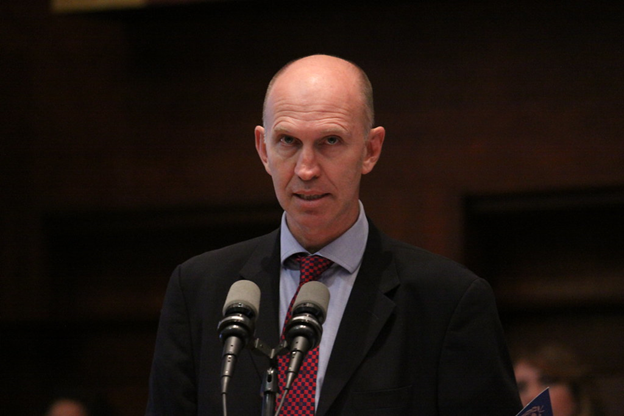 The move on Thursday has come as humanitarian workers have been sounding the alarm about limited access to the embattled Tigray region, which has been rocked by conflict for nearly 11 months. In recent months, aid agencies have also reportedly struggled to get their Lorries into Tigray, and on Tuesday, Deputy Humanitarian Coordinator for Ethiopia, Grant Leaity also blamed the Ethiopian government for what he called a "de-facto blockade" of aid in Tigray.
Ethiopia is expelling the seven United Nations officials two days after a senior U.N. official said hundreds of thousands of people in the northern region of Tigray were likely experiencing famine. The UN has been seen to be keen on trying to get aid into the war-torn region of Tigray, and recently estimated that more than five million people in the region were in need humanitarian assistance.
Conflict in Ethiopia's northern Tigray region has been intense between federal forces and those aligned with the Tigray People's Liberation Front (TPLF) since last November. On Tuesday, United Nations aid chief Martin Griffiths also stated that a nearly three-month long "de-facto blockade" had restricted aid deliveries to 10% of what is needed in the war-torn region. In response to the claims, Ethiopian authorities have recently accused unnamed aid workers in the country of favoring and even arming Tigrayan forces, although they have provided no evidence to back their accusations.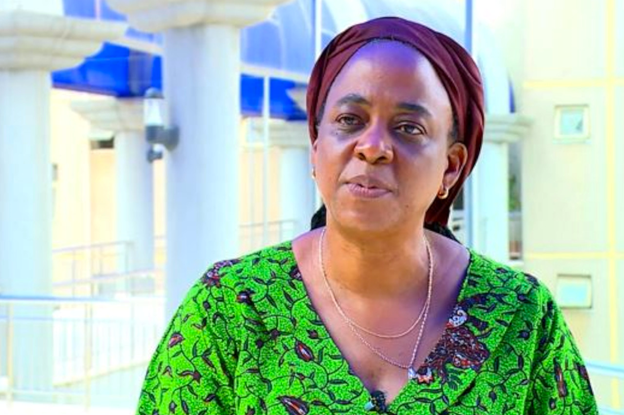 Catherine Sozi, the U.N. humanitarian coordinator for Ethiopia, UNICEF and OCHA is yet to give a comment on the country's move to expel the seven officials. The Ethiopian government has also not gone into detail on what exactly the officials did wrong.