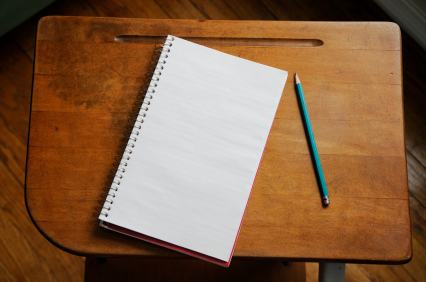 The Rwandan government has announced that over 60,000 students will have to re-sit classes for their current school year because of poor national examination results. According to the results released by the country's Ministry of Education on Monday, more than 44,000 of the pupils had sat their primary school leaving tests, while the others said to be over 16,000 were in secondary school. Data shows that over 250,000 pupils sat for the primary leaving exams and more than 120,000 students sat for the ordinary level leaving exams.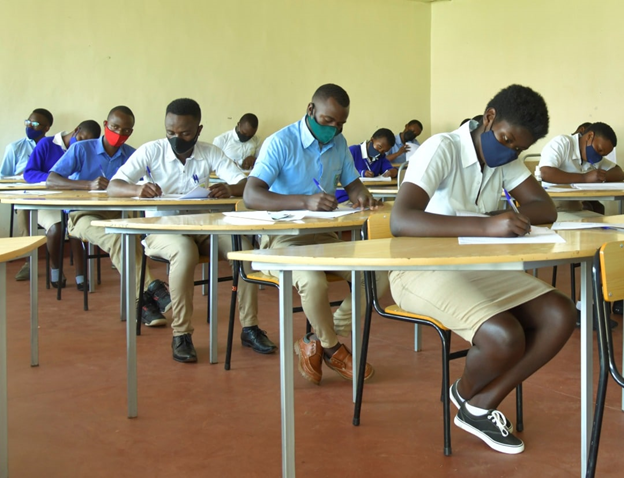 Previously, students in the country were continuing to the next class regardless of their performance. However local media in the country says education authorities are now clamping down on the automatic promotion policy which they ditched last year in an attempt to boost academic performance.
The Education Minister, Dr Valentine Uwamariya, reportedly said the students who performed poorly in the recently announced results, would be offered help.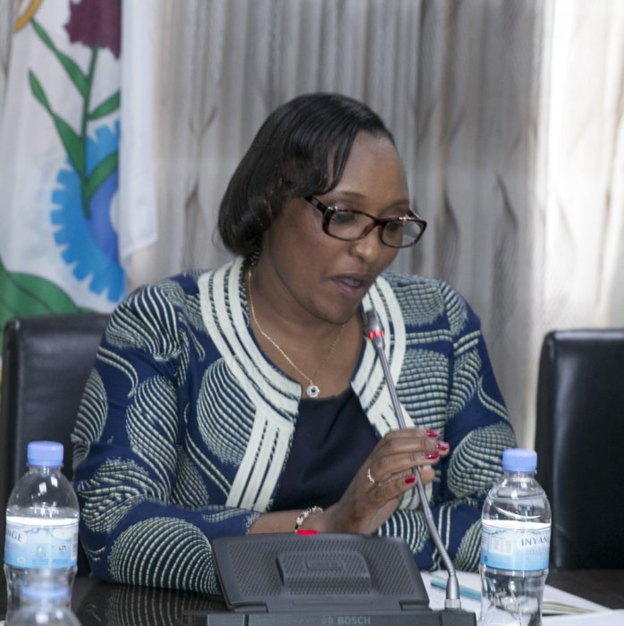 "The next step…will be to trace the students and their schools, and then there will be a special programme to help them improve, in collaboration with REB (Rwanda Education Board), districts and schools". Valentine Uwamariya said.
The decision has sparked anger online with some people saying it is unfair. The education minister in response said she had acknowledged the criticism, and added that the government cannot ignore the fact that some children could drop out of school as a result of the decision.
"We hope that since there is a special plan to support them they won't be discouraged" she said.
During the lockdown, Rwanda's Ministry of Education rolled out e-learning classes. However, with the limited internet penetration, the Ministry of Education ordered schools to repeat courses taught online during the closure period to help contain the rise in inequalities in education.
The national examinations were initially slated for November last year but were moved to July this year due to the pandemic. Learning in many institutions across the continent has been disrupted by the impact of the COVID-19 pandemic, and Rwanda has not been an exception.